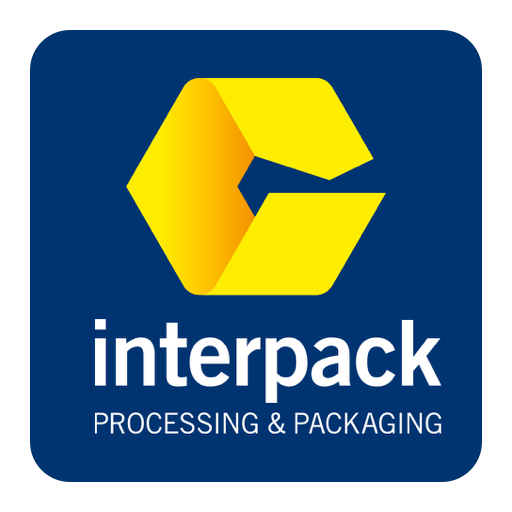 Press Packagingconnections
Taking place once in 3 years, interpack in Dusseldorf is the largest trade fair for processing and packaging. A record number of companies took part in the success of the previous edition. Messe Dusseldorf opened its doors to 2860 exhibitors from 55 countries and 170,899 visitors from 169 countries.
From 4 to 10 May 2023, all prominent members of the international processing and packaging industry will reunite for its biggest meeting - interpack 2023. After the coronavirus pandemic prevented its 2020 appointment from taking place, the next edition of the triennial show is eagerly expected by over 170,000 professionals.
During the week-long interpack exhibition, the halls of Messe Dusseldorf will host over 2,500 exhibitors showcasing the latest advancements in manufacturing, processing and packaging machinery, equipment and services. The assortment is supplemented by the co-located components exhibition, with its overview of sophisticated industrial technologies for processing and packaging. The offers on exhibit cover the full value chain for the food and beverage, confectionery, pharmaceutical, cosmetics and non-food and industrial goods sectors. Visitors from these industries come to interpack Dusseldorf to meet with leading suppliers, discover tailor-made solutions and the latest innovations.
interpack 2023 will once again create a lively marketplace where professionals can network, do business and exchange ideas. Participants can benefit from special online services that can enhance their time at the fair, which will be extended even further for its upcoming edition. Part of the programme will also be informative events and environmentally-conscious initiatives like the SAVE FOOD campaign and various seminars on the topics of sustainability.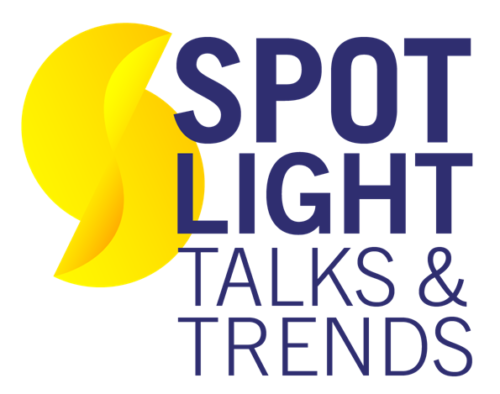 The primary objective of spotlight talks&trends at interpack 2023 is to explore the key aspects, issues and trends related to processing & packaging best practices and their application as business drivers for innovation and growth.
Each day of this conference will focus on one major theme of the packaging industry and include presentations, case studies and interactive sessions by world-class industry experts and pioneers.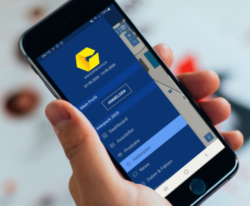 The Interpack App is ideal for preparing visits to a trade fair - and more importantly - it can be used anytime and anywhere. 
The whole interpack at your fingertips
The interactive site map and hall plans are perfect guides for finding your bearings at the Exhibition Centre. A simple touch of a button takes you into the individual halls, allows you to gradually zoom into individual stands to then view an exhibitor's data entire data as well as the products they offer.
All exhibitor and product details on the entire interpack database can be searched by means of a full-text search routine.
Source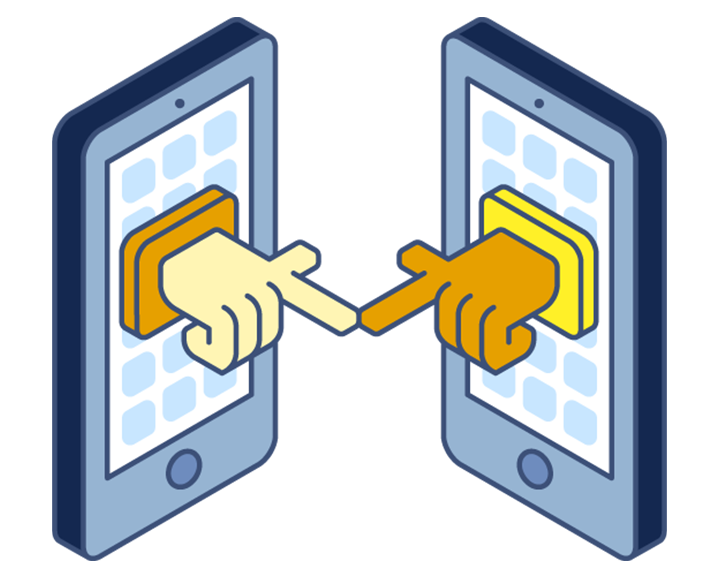 Matchmaking : Bringing exhibitors and visitors together
Good trade fair preparation and networking are becoming more important. This will become even easier in the future. At #interpack2023 we are introducing our new contact and cooperation exchange, interpack Matchmaking, to digital networking. Exhibitors and visitors can already structure their participation in advance of the fair and easily get in touch with each other, plan appointments more efficiently and establish personal networks.
We offer you
individualized generation of personal contacts
appointment and meeting planning before the start of the trade fair
personalized suggestions according to your interests
intelligent algorithm adapts to your interests
1. Login / Register
Register or log in and deposit your interests.
2. Matching
Our system searches for suitable proposals for you. 
3. Skip it
Select the proposals you are interested in. Our system learns through your interaction. 
4. Success
Make appointments with the right partners for you.