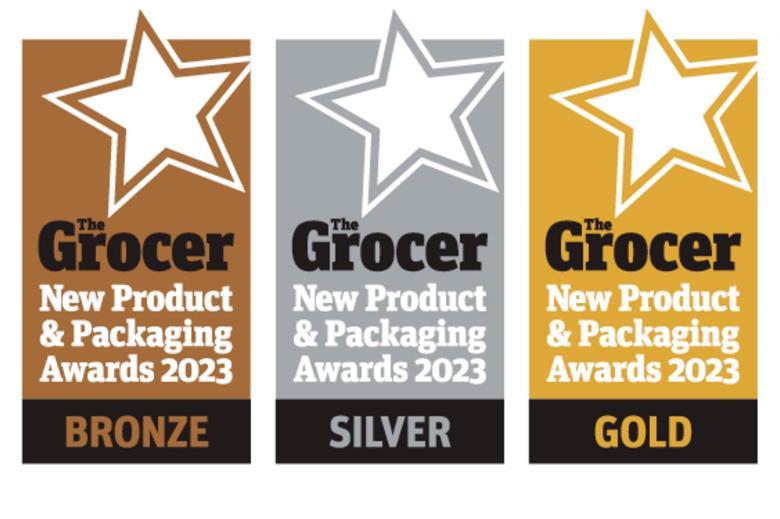 Press Packagingconnections
A squeezy mayonnaise bottle, colourful chocolate wrappers, and a ready meals range for kids are among the finalists of The Grocer's inaugural packaging awards.
The shortlist is now online, forming the second tranche of The Grocer's New Product & Packaging Awards.
Featuring 25 entrants, it comprises Label of the Year, Pack Design of the Year, Paper Pack of the Year, and Sustainable Pack of the Year awards for Recyclability and Optimisation – with powerhouse brands such as Hellmann's and Quality Street competing with exciting challengers like Moju and Milliways.
All products were rigorously judged by industry experts based on a strict range of criteria, from aesthetics and texture to use of materials and accessibility.
This the first year of the New Product & Packaging Awards – previously the New Product Awards – which kicked off in April to celebrate the best food, drink and non-food product launches and relaunches of the past 18 months.
The 2023 event will recognise numerous entries' excellence, handing out gold, silver and bronze medals for efforts to bring excitement and difference to supermarket aisles.
All winners will be announced at a fabulous lunchtime event at the Royal Lancaster London on 7 November 2023. Book your tickets now.