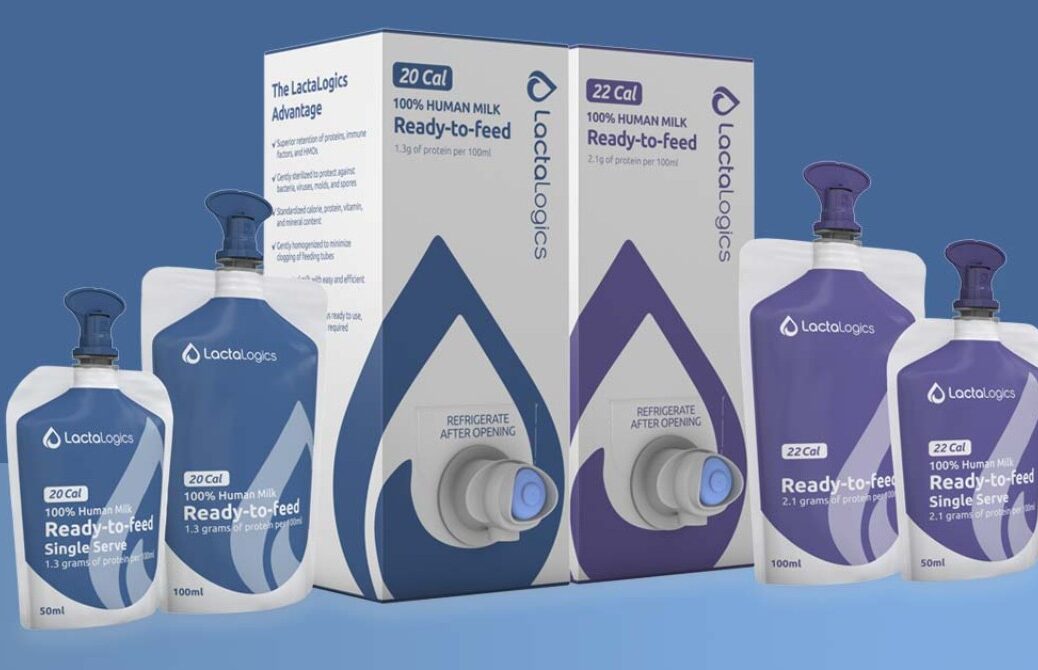 Press Packagingconnections
US-based baby food company LactaLogics has finalised a partnership with flexible packaging manufacturer Scholle IPN for developing aseptic packaging technology.
The companies have partnered after carrying out a packaging research and development phase.
The collaboration will involve integrating Scholle IPN's solutions with LactaLogics' Gentle-UHT processing capabilities to deliver safe human milk-based products for infants in pharmaceutical-grade packaging.
This will provide hospital newborn intensive care units (NICUs) with access to shelf-stable, ready-to-serve human milk and human milk fortifiers packaged in aseptic pouches and cartons.
Scholle IPN business development manager Andrew Lively said: "Our aseptic packaging, especially as it relates to pharmaceuticals, protects delicate products from contamination and outside environmental factors, which is critical when feeding premature infants.
"The ability to combine this with shelf-stability and controlled, precise dosing delights us as we look forward to the positive impact of our packaging on the lives of premature infants."
The new packaging solution is designed to maintain the reliability and safety of LactaLogics' human milk-based products.
It is part of the company's commitment to giving all premature infants access to an exclusive human milk diet.
LactaLogics co-founder and chief operating officer Chelly Snow said: "Our partnership with Scholle IPN will give hospitals access to aseptic packaging technology.