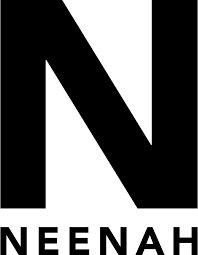 Grania Jain
"This ultra-lightweight addition brings new opportunities closer in reach with our global sterile supply chain partners," says Valerie Henderson, Medical Packaging Product Manager for Neenah.
Single-use medical devices are gaining popularity as they help lower costs, increase efficiency, and reduce the spread of infection. Most single-use devices have a shelf life of 3-5 years, making it imperative that the sterilization process remain intact from supplier to opening at the final destination. Kraft-based medical packaging, used for single-use devices, can tear or burst due to packing or transportation style. It is essential that medical packaging be durable, especially if it is lightweight.
The new ultra-lightweight 72 gsm (grams per square meter) grade joins Neenah's medical packaging offering that currently includes lightweight 85 gsm and heavyweight 112 gsm options. The entire paper-based product line is manufactured using FSC controlled fibers, compliant with regulatory standards, and accepts steam and Ethylene Oxide (EO) sterilization methods. These products also deliver superior breathable barrier properties, plus excellent conformability and printability.
"Recently, we've witnessed extreme and unprecedented growth in the wound care market. With this revolutionary, ultra-lightweight reinforced paper, Neenah is reacting in real-time to help our customers grow and embrace new opportunities. I'm excited to bring this innovative solution to the market," says Jaime Zohrer, International Sales Development Manager for Neenah.