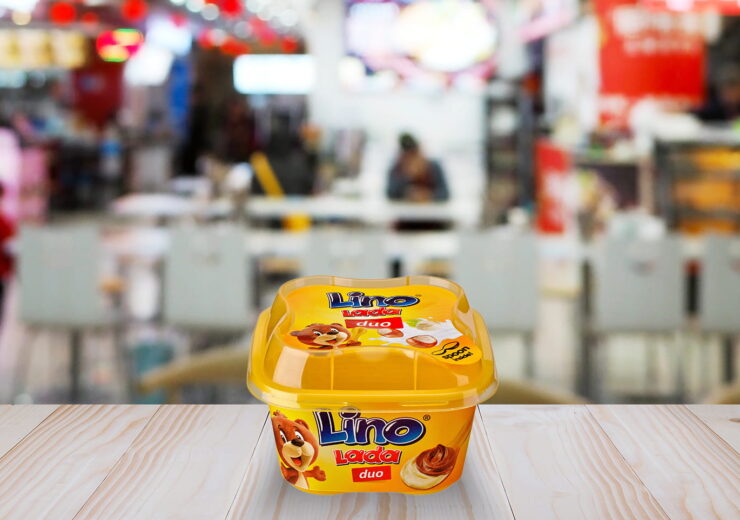 Grania Jain
Plastic packaging products maker Berry has developed a new EasySnacking on-the-go packaging solution for Podravka, a Croatian cream spread brand.
The new lightweight pack solution ensures that the pack meets the consumer's sustainability requirements.
Due to the company's ongoing product improvement, the Lino Lada from Podravka is a top seller in both its home market and the rest of the Adria region, said Berry.
Lino Lada Gold and Lino Lada Duo, two of its delectable chocolate-hazelnut cream spreads, now have on-the-go versions that were created to satisfy consumer demand.
Podravka brand manager Maja Pezelj Stunja said: "Following the rising trend of on-the-go products, we decided to offer our most popular flavours, Lino Lada Gold and Lino Lada Duo, as on-the-go options.
"Now, we have successfully launched a very appealing solution that gives consumers an easy way to enjoy our spreads whenever and wherever they like.
"It is an example of how Podravka achieves growth by continuing to add new products, flavours and packaging solutions to the Lino Lada product family."
The packaging firm has served as Podravka's packaging partner during their long history of working together on various successful projects.
Croatian consumers have embraced the new packaging, and Podravka is positive about the future of its on-the-go products in the Adria regions as well as in Western and Central Europe.
In 1998, the Lino Lada cream spread made its debut and now five different product variations are available: duo, milk, nougat, coconut, and Gold.
Podravka design and packaging department manager Renata Tomerlin said: "Our goal was to find a practical lightweight packaging solution made with as little material as possible.
"We found a perfect match in EasySnacking by Berry with an integral wooden spoon. It is, above all, practical and in line with our sustainability plans and need for packaging that is easy to recycle.
"Further, it has first-class image quality with in-mould labelling on the base and a PP self-adhesive label on top of the lid."