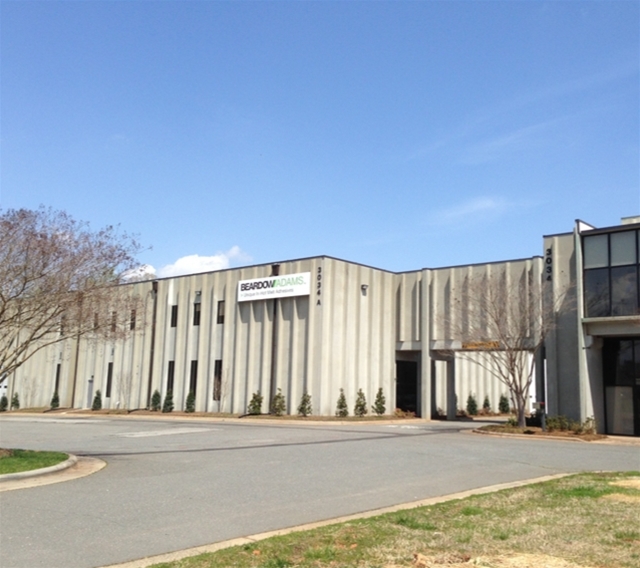 Such was the case for one of our food packaging customers from the US who trialled our hot melt BAM 2430 on one of their lower volume lines. After an issue-free adhesive demonstration, the customer was so pleased with the results, they then had the confidence to make a complete adhesive switch from their incumbent low melt and roll out BAM 2430 on the rest of their lines. We are now supplying this customer with 300,000lbs of hot melt per year.
Proudly manufactured in the US, BAM 2430 is a low application temperature (LAT) packaging grade with a broad adhesion profile and FDA food contact approval. The lightly colored adhesive with good temperature resistance is suitable for a range of applications including carton and case sealing and can be used on high speed lines. BAM 2430 was developed as an alternative to widely used LAT adhesives in US packaging applications. The customer is using this grade for both the trays which package their food items and for their outer shipping cases.
With Beardow Adams, making the transition from one adhesive to another can be a seamless and stress-free process. In the case of this US food packaging customer, we steadily increased the volume of BAM 2430 over a period of 12 months. Not only gaining the confidence of the customer during this time, but also demonstrating that our adhesives work across the four seasons.
Although it is not advised, during a follow up, the customer revealed there were some instances where they had added BAM 2430 to their hot melt tank on top of their former adhesive. There were no issues however we recommend a full tank clear out before switching products.
While the incumbent adhesive had been running adequately at this customer, the successful trial of BAM 2430 demonstrated how they could save money through direct sales with Beardow Adams rather than going through a distributor. What's more, the customer realized they would gain access to critical knowledge of both product and application from our highly qualified team of adhesive experts.
Beardow Adams' BAM range forms the backbone and core brand of our hot-melt adhesive products across the US. The clean-running BAM collection encompasses multiple product groups and markets from packaging and labelling to woodworking, product assembly and personal care.
If you're having issues with your existing adhesive or would like to reduce operation downtime and save on costs, we're confident we will have the ideal adhesive for your application. And in the rare instance that we do not, we have the facilities to manufacture a brand new one!
Simply email: marketing@beardowadams.com today to start your journey to improved manufacturing.