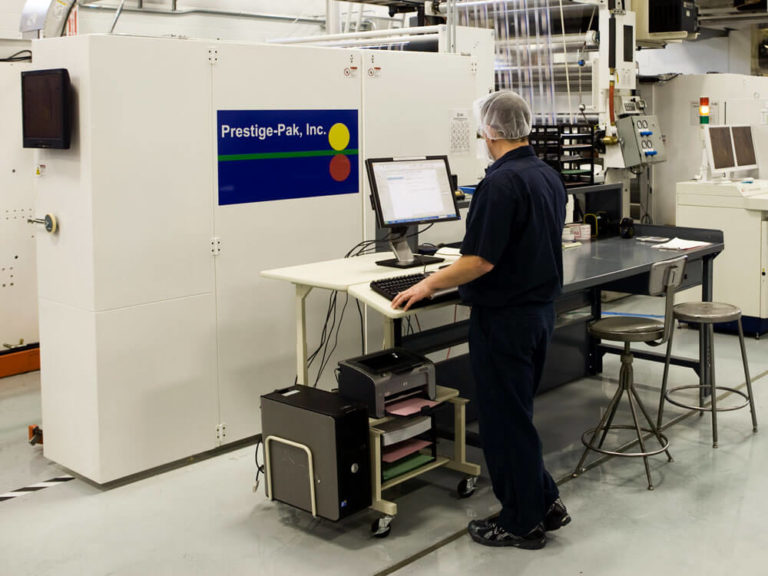 Press Packagingconnections
With this latest acquisition, C-P Flexibles expands its multi-plant manufacturing base to provide rapid response and best-in-class printing quality. Prestige-Pak is a second generation, family-owned converter with a 53 year history of success. The company brings diverse capabilities including ten-color flexographic printing, laminating, custom slitting and a variety of prepress services. Prestige-Pak's long standing customer relationships were built on innovation, quality, and trust and provide a strong foundation for growth.
"Prestige-Pak is an excellent addition to the C-P family," said Mike Hoffman, CEO of C-P. "We are excited to add Prestige-Pak's state of the art, spotless facility to our portfolio and benefit from their focus on rapid response and problem-solving capabilities. Together with Prestige-Pak, we are expanding our ability to support our customers with their supply chain needs. C-P continues to invest and grow rapidly to address ever-changing market demands."
Vince Kuber, President of Prestige-Pak, Inc., said, "We are excited to join C-P and see our two companies as highly complementary. The new, larger organization will provide our customers with a broader portfolio of products and access to C-P's sustainable technologies."
According to First Atlantic Capital Managing Director, Emilio Pedroni, "We are committed to supporting the growth efforts of C-P. This acquisition further allows us to expand our footprint in North America and continue our strategy to build a leading flexible packaging company with a laser focus on innovation and customer service".
"The Prestige-Pak acquisition will add to our already extensive footprint in the flexible packaging industry", stated Roberto Buaron, Chairman of First Atlantic Capital. "Our C-P leadership team will help accelerate Prestige-Pak's proven track record of developing products to better serve customer needs while providing enhanced capabilities."