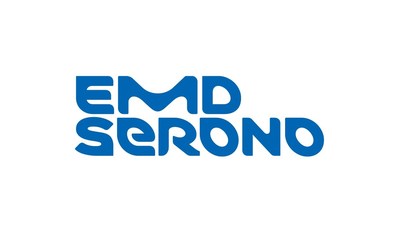 EMD Serono, the healthcare business of Merck KGaA, Darmstadt, Germany in the U.S. and Canada, announced the launch of its new Slim Pack fertility medication packaging, reduced in size for convenience and environmental impact.
The new packaging is now 40%‡ smaller for EMD Serono's GONAL-f® RFF* Redi-ject® (follitropin alfa injection) pen. By taking up less refrigerated space at home for patients as well as in the clinic for customers, the company hopes Slim Pack will improve portability, efficiency and convenience. Importantly, the fertility medication remains unchanged within a redesigned, smaller package.
"As leaders in healthcare, we are focused on improving the experiences of our patients and customers, while recognizing our responsibility to preserve the planet for future generations," said Chris Round, President of EMD Serono. "Our new Slim Pack is an initiative we hope will drive convenience while reducing our overall carbon footprint."
Slim Pack will lower GONAL-f® RFF* Redi-ject®'s global carbon footprint by 33%‡. This will play a contributing role in lowering Merck KGaA, Darmstadt, Germany's annual worldwide CO2 emissions, an important strategic sustainability goal of EMD Serono's parent company. 
It's expected that the pack size reduction will positively impact the supply chain process, as less cold storage space allows more product to be transported in fewer shipments. Additionally, the new packaging is made of 100% recyclable cardboard, swapping out the previous plastic tray to eliminate approximately 180 metric tons‡ of plastic waste each year.