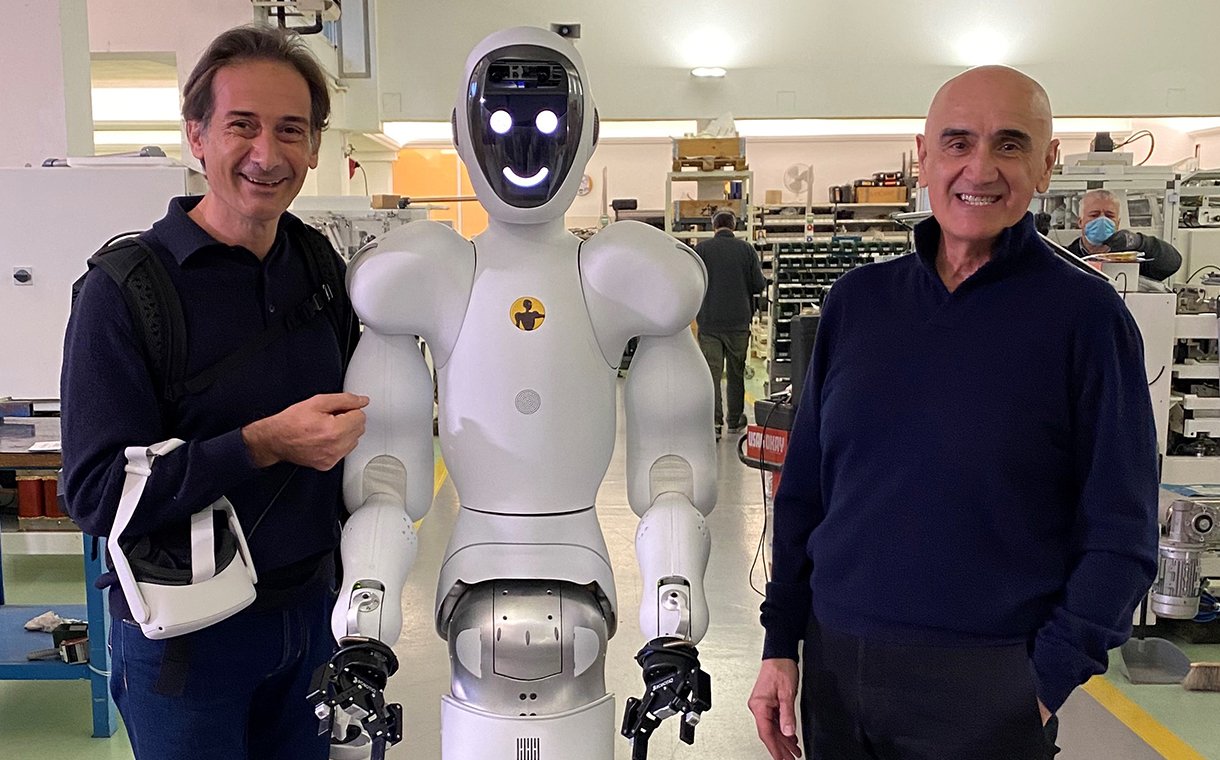 Grania Jain
As part of the partnership, Altopack will become a minority shareholder in the Norwegian robot developer.
Halodi Robotics has developed a humanoid robot that performs pre-programmed tasks using artificial intelligence (AI). It moves using a set of two wheels and has movable arms to conduct work tasks.
Under the terms of the agreement, the companies will work closely together to develop and adapt the packing robot's software. Part of the work will take place at Altopack's development centre in Bologna.
According to the companies, Altopack Packaging Robot will be ready for delivery in 2023.
"Our customers have always seen Altopack as a leader in utilising state-of-the-art technology in our solutions. By entering into a collaboration with Halodi Robotics, we are taking a giant leap forward in ensuring our competitive advantage," said Giuseppe Vezzani, managing director of Altopack.
Altopack designs, develops and supplies automated systems for packaging foods such as pasta, rice and frozen goods. The Italian firm highlights that the robots can be remotely controlled to service machines.
Recently, Halodi Robotics entered into an agreement with technology company Strongpoint to develop an in-store grocery retail robotics solution, which will help retail employees with repetitive tasks, enabling them to focus on spending more time with customers.
"At Halodi, we truly believe that our robots can make workplaces better by performing tasks that are dirty, dangerous and dull, so that employees can prioritise functions where they can create greater value. The collaboration with Altopack is an excellent example of this," said Bernt Børnich, CEO of Halodi Robotics.