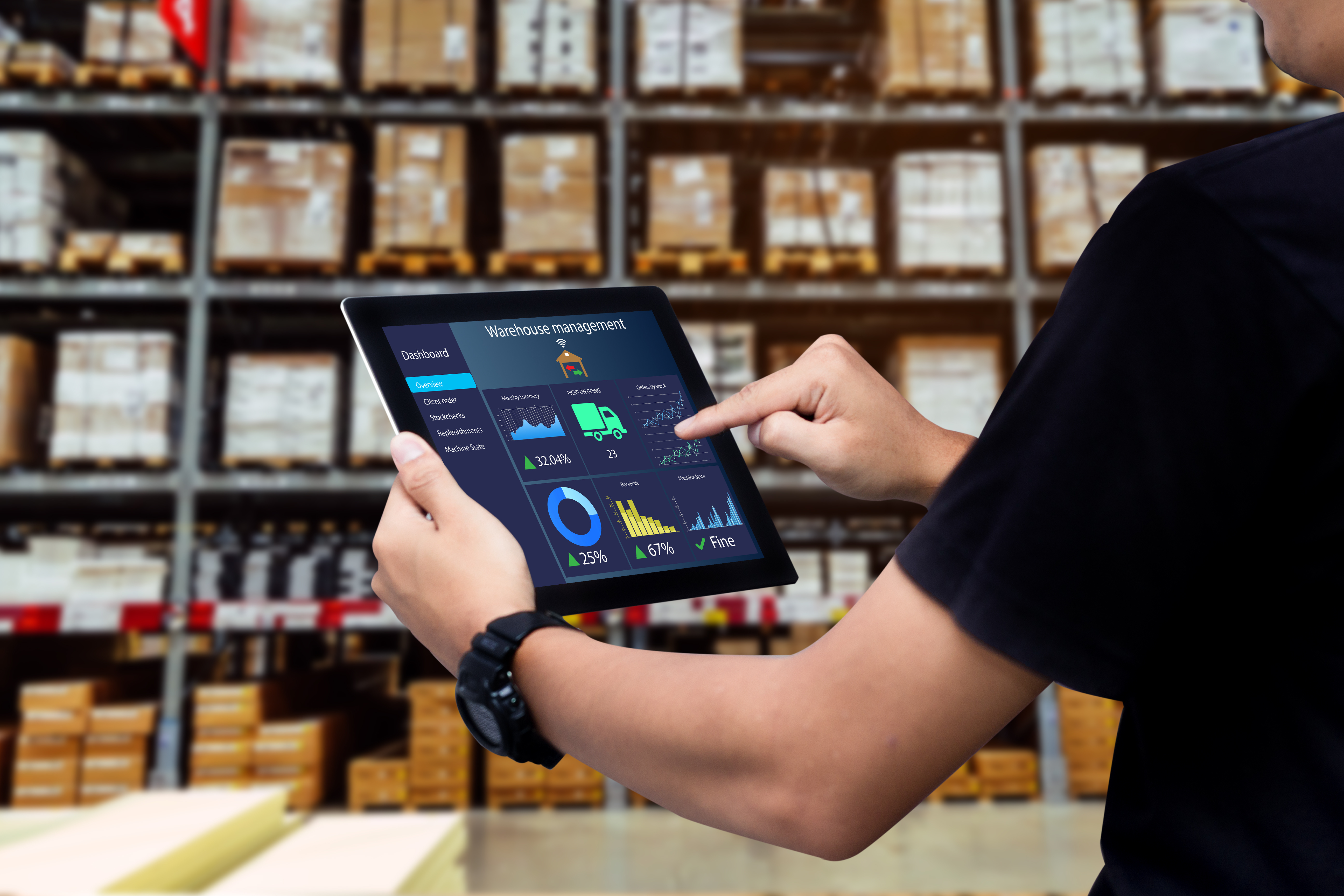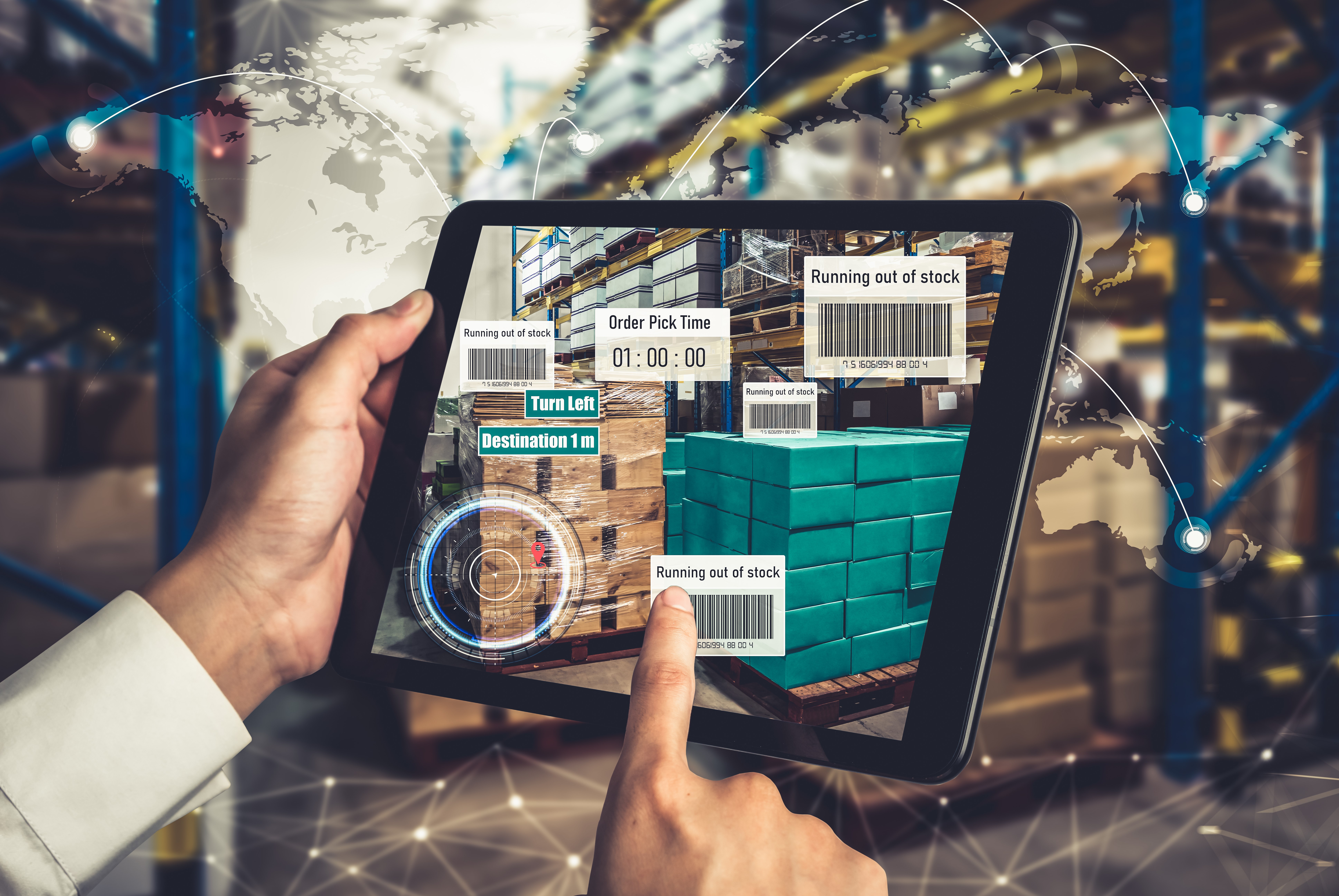 There has never been a time as it is now when the demand for efficiency is so high in the manufacturing sector. Manufacturers face the challenge of producing more products within only a limited time frame. A part of coming up with those products also entails perfecting your packaging. It is like the cherry on top that contributes to having products that sell fast as they can attract the market you are targeting.
While it is challenging, there are many ways for manufacturers now to bridge that gap to achieve packaging efficiency. One of those failproof strategies is using a warehouse management system. You may already be aware of the many benefits this management system can bring to your business, but did you know that packaging efficiency is also one of those? 
To help you understand better what a warehouse management system can do, we have listed ways it impacts packaging efficiency positively. Read on to know them.
It Offers Real-Time Inventory Data
A warehouse management system offers real-time inventory data on the products you are keeping in-store at your warehouse and your packaging materials. You can know exactly how much you have of each packaging type or material to help you stay on top of your orders.
Real-time inventory encompasses all types of materials down to the smallest adhesive or paper used for your packaging. Without real-time inventory data, you may risk meeting a bottleneck where production can't push through due to a lack of packaging materials after the whole product manufacturing process.
A warehouse management system can achieve that function by reading the serial codes of each item and tracking it from the time it arrives in your warehouse up to the final stage where such material is used in packing your items.
It Can Reduce Operating Expenses
One of the main reasons for unreasonably high operating expenses is wastage. Not being able to track your materials properly can lead to wasted materials. For instance, you could be using packaging that is bigger than necessary, or perhaps you have ordered too many packaging materials not needed at the given time.
Using a warehouse management system can remedy this through a tracking system. Because you now know how many of a particular item you have at any given time, you can finish up using those materials first before ordering more.
For example, many warehouse management systems are equipped with a support system for First In First Out (FIFO) and Last In First Out (LIFO) inventory systems. It also gives warehouse managers a lot of flexibility on how they would like to run their warehouse.
It Makes For Higher Quality Assurance
No matter how good-looking your products are, if their quality is compromised, it may never get buyers interested in purchasing them. Also, it can lead to a bad reputation when you receive consistent complaints about the quality of your products. 
When your manufacturing business is still in its startup phase or on a smaller scale, it is easier to keep up with maintaining the quality. But when you have to expand your business with so many products to pack in a day, that is when manual tracking may no longer work. You need the help of more advanced systems through automation.
Here's how a warehouse management system can help support higher-quality products:
It enables proper marking in the packaging to keep up with the right customer formats;
It comes with the ability to store vendor and product data, particularly relating to the packaging styles demanded;
It can also gather all the necessary product specifications for quality assurance.
It Optimizes The Packaging Process
Lastly, a warehouse management system can also optimize the whole packaging process. It means it can find the procedures suited for your business while also finding the ideal types of materials to use at any given time.
Optimizing the packaging process means no time is wasted. The packaging of your goods can be done as smoothly as possible, now with only very minimal roadblocks to none at all. When the packaging process is optimized, your business may be able to finish packing more products at a time without compromising on quality.
Conclusion
If you have been working in manufacturing and are assigned to manage the warehouse, you may be aware of how the supply chain has drastically changed over the past years. Now more than ever, the demand for efficiency and productivity is high. Without a proper system, it may be hard to keep up with all the changes.
One of the best ways to meet efficiency and productivity is using a warehouse management system. Whatever type of business you may have, the benefits of using this management system can extend to those enumerated above.