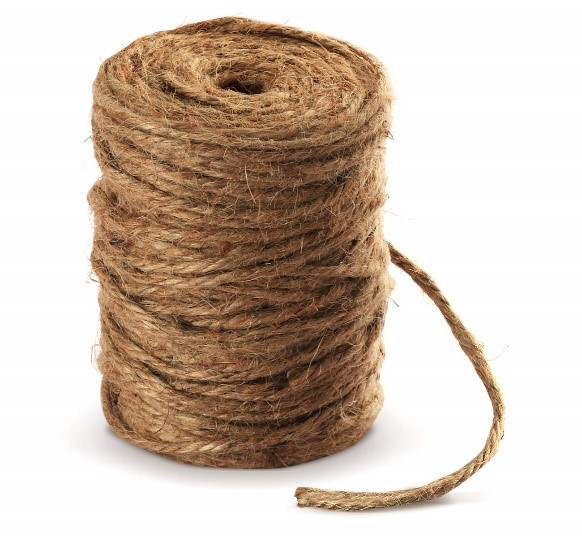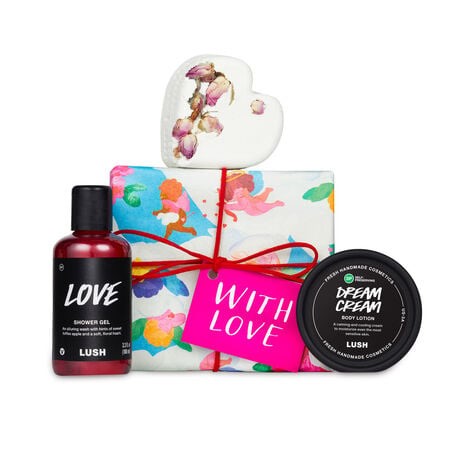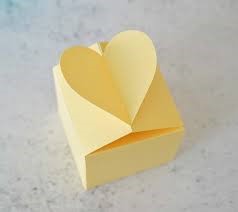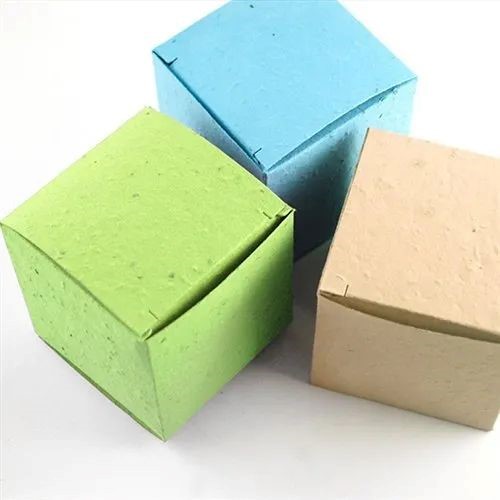 A day to express appreciation and affection to our loved ones, in 2023 we must take celebrate Valentine's Day by also being mindful of the waste generated from elaborate gift wraps and single-use trinket packages.  
To supplement your own ideas of innovative and sustainable packaging, we have curated a list of materials and design fitting for the occasion. 
We are not going to lie, our research for this piece did also involve scrolling on Pinterest. 
The concept of a green Valentine's Day stems from creative use of eco-friendly resources to create aesthetically-pleasing, thematic covering. In this case, "eco-friendly resources" could mean recyclable, reusable, compostable, without harmful chemicals and/or toxins, easy to dispose, or a combination of few or all of these characteristics.
1.    Seed Paper Packaging
Using plantable boxes or paper wrappings to encase trinkets, cards or even chocolates can make an ideal token, both for your loved one and the environment. 

2.    Origami Boxes
Make it more personal and customized! Watch a DIY video and use just paper and a pair of scissors to make a one-of-a-kind casing.

3.    Eco-friendy Gift Packs
Many sustainability-focused brands, like Lush, design special, limited-edition Valentine's gift packs. They use vegan and ethically-sourced ingredients for their products and package them in recyclable packaging. 
4.    Natural String in place of Chemical Adhesives
Replace hot melts (polymer-based) and solvent-based adhesives with water-based (especially bio-origin varieties) alternatives. Even better, choose a packaging design that allows you to use natural string to hold all the contents together. 
Lastly, always remember that it is the thought that counts. Make sustainable, heartfelt choice beyond just packaging. Gift houseplants instead of plucked flowers, opt for a home cooked meal over a fancy dinner. 
Packaging Connections wishes you and your loved ones a Happy Valentine's Day!
 
1.