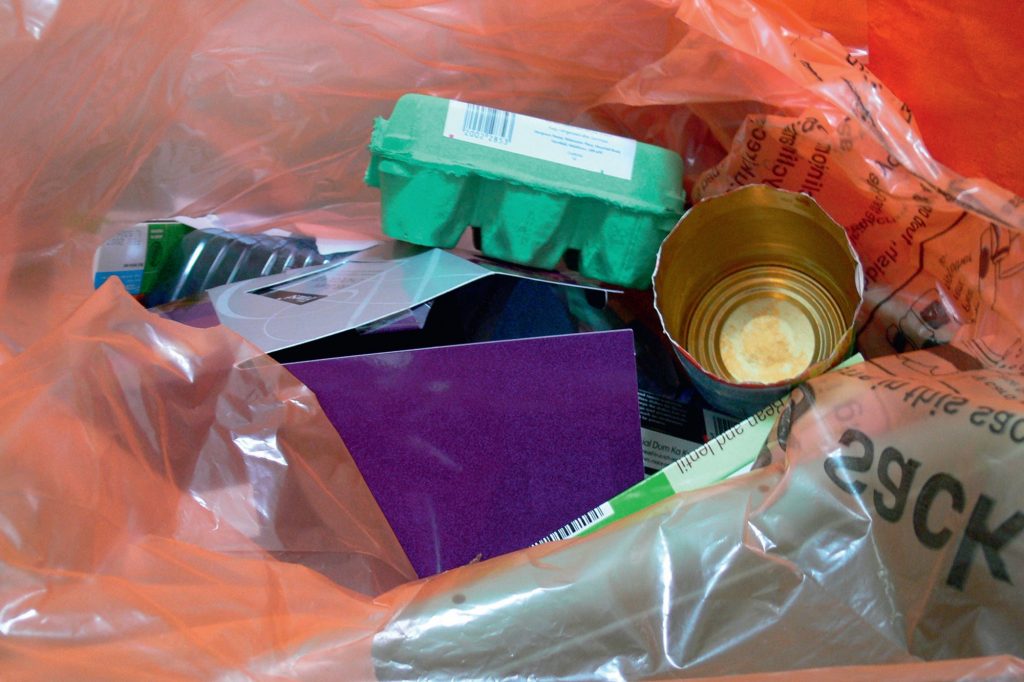 Grania Jain
Working with software firm Provenance.org, they said the guide enabled people to enter a postcode in the online router service to find the best way to recycle.
The router will tell users if they can recycle specific packaging via their kerbside collection in their postcode areas and the nearest centre that will process the material concerned.
WRAP and Valpak said many people were confused as to what the most widely used product packaging symbols represented for recycling, while inconsistent collection policies by local authorities meant there were no national rules on what can be recycle where. Packaging unnecessarily went to landfill as a result.
Valpak chief executive Steve Gough, said: "We've heard from brands who want to take greater ownership of their products' post-purchase impact. 
"With Provenance, we're excited to be enabling this by solving regional inconsistencies and easing shopper confusion with actionable instructions."