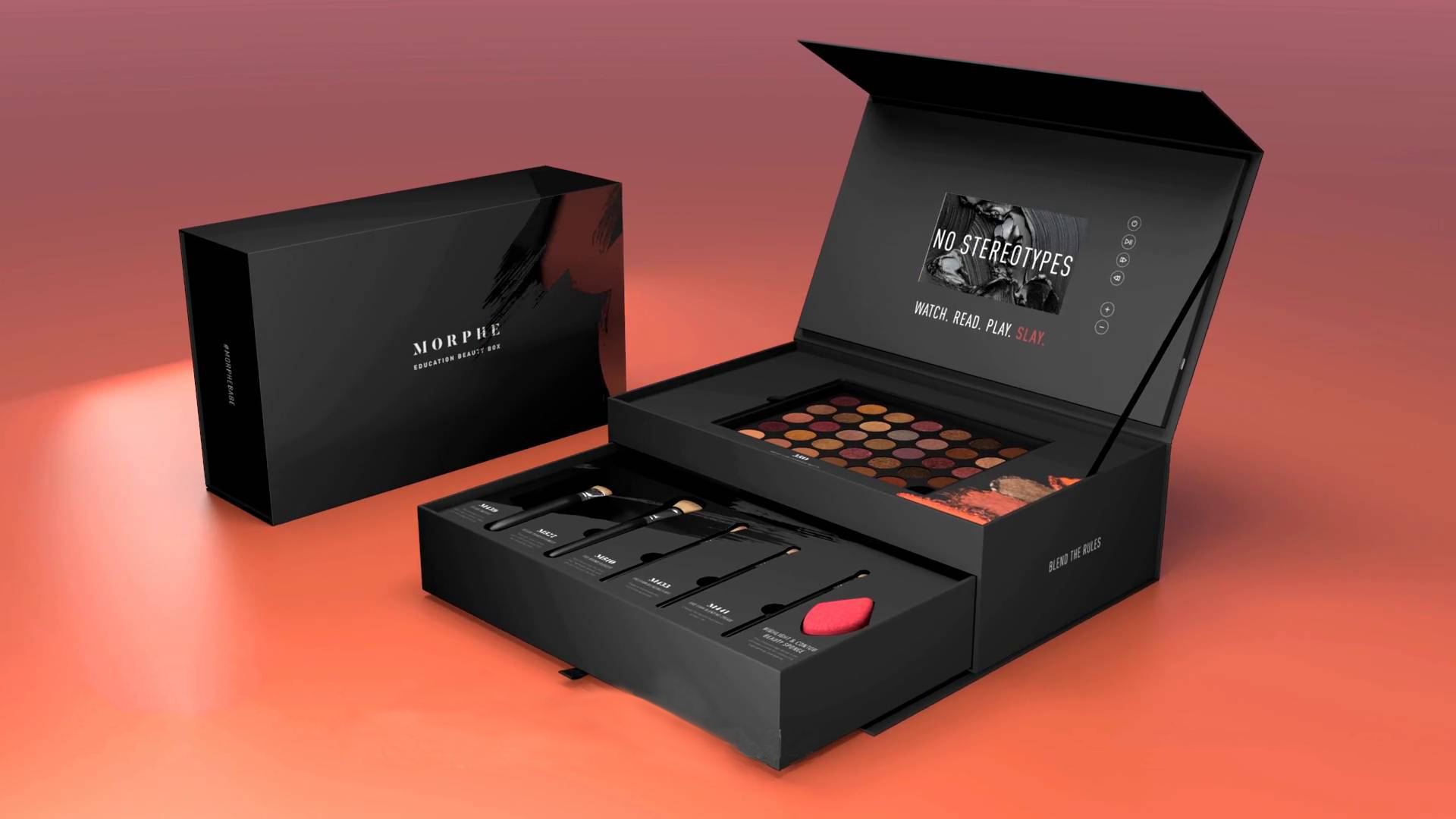 Coleman David
1)    Elevates Your Brand:
Custom presentation boxes for product display highlights the main features of the products and makes your brand to display effectively. They are the best way to attract demographic target buyers as they reinforce your brand and create brand recognition. Brand recognition happens when the customers can recognize your product just by observing its attributes even without reading out brands name. Packaging and display should be so innovative and unique that it quickly grasps the attention of the audience at first sight. Creating custom presentation boxes for eye-catching display is an effective tool to make the customers successfully identify your brand. 

2)    Provides More Information:
Innovative custom packaging always provides a new platform to launch different products where you can illustrate all the information regarding the product as well as new promotions and discounts. Custom presentation boxes give your products a professional look by displaying all the necessary information which cannot be explained verbally each time when you get interacted with the customs. The company name, its logo, date of expiry, uses, harmful aspects, and other related information etc can be effectively printed on the custom boxes. This makes customers more convenient in getting the basic knowledge of the product as it gets displayed. This increases the trust of customers on your product as they feel that your company is concerned in delivering valuable information and it enhance your brand image. 

3)    Differentiate Your Brand from Others:
Customization is the key to success of every business as it plays an important role in differentiating your products from that of competitors. Custom presentation boxes help in the branding of products and make them different from other similar products in the market. Thus, making it convenient for customers to remember your products, by a fascinating colour scheme of your box. Custom display boxes serve best for the presentation of your products, wherever you display them they make your product directly communicate in an appealing way. 

4)    Versatility:
As compared to traditional ways of packaging and displaying your products, custom presentation boxes provide a versatile display for your products. It gives more options for packaging your items like cases, cardboard boxes, Kraft packaging, and various designs like window panes, transparency option, support cushions, sleeves etc. Window and transparency options help the customers to have a view of the item inside thus influencing their purchase decision. 
5)    Increase Sales:

Selecting a sophisticated custom presentation box to increase the perceived value of your products which drive sales and make a great impact on bottom line profits. A research concluded that almost one-third of consumer purchase decision is entirely based on the product's presentation. Creating attractive presentation boxes for product display customized with appealing graphics, designs, artwork and colour scheme enable to capture the attention of existing and new buyers. Moreover, when the customers shop in and come across innovative presentation every time, it results in a repetitive purchase.