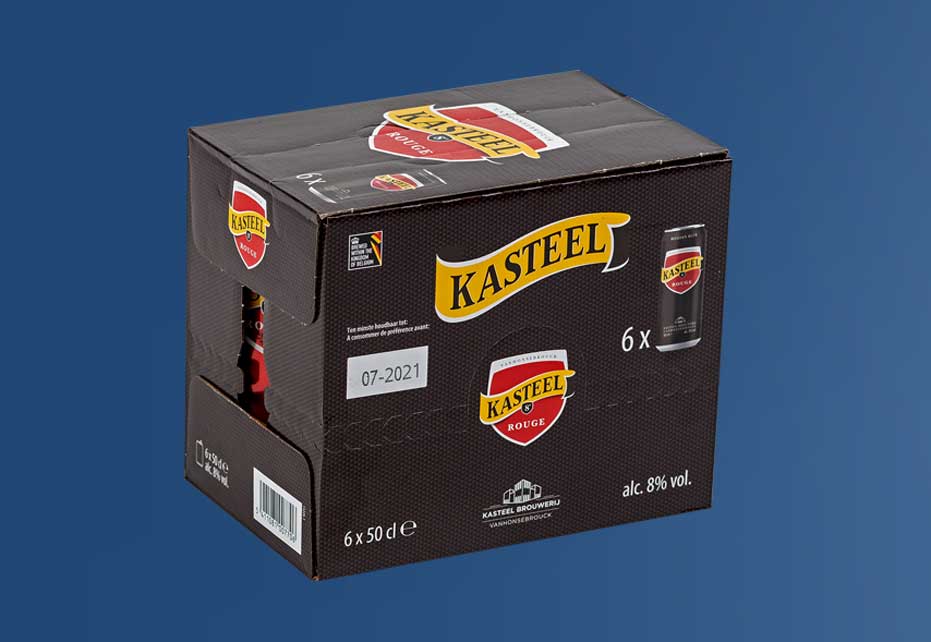 Vishu Dixit
Smurfit Kappa made recommendations for a 100% recyclable, paper-based solution which eliminated the requirement for shrink film. The sustainable new pack was also attractively designed and featured an in-built handle to facilitate easy transportation for the consumer.
Speaking about the collaboration, Kasteel Brouwerij Vanhonsebrouck CEO, Xavier Vanhonsebrouck, said: "It was very nice to be able to discuss our plans with Smurfit Kappa because they also have a culture of innovation and worked with us to find the right solution. We have the perfect packaging for the future now."
Smurfit Kappa CEO of Europe, Saverio Mayer added: "The Kasteel Brouwerij Vanhonsebrouck has a lot of exciting plans to expand into new markets and an ever-growing product range that we are looking forward to collaborating with them on.
"Both our companies share a deep commitment to sustainability and the Smurfit Kappa Better Planet Packaging initiative opens up a world of possibilities for us both."
In the year following the launch of Smurfit Kappa Better Planet Packaging, the number of customers choosing paper-based packaging as an alternative to less recyclable alternatives has grown steadily. The packaging solution created for Vanhonsebrouck is an important addition to Smurfit Kappa's portfolio of sustainable packaging solutions for canned products.