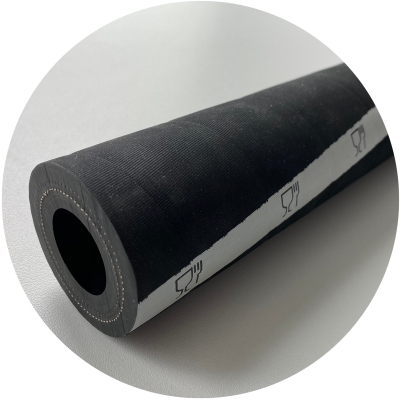 LARGE SELECTION DIRECTLY FROM STOCK
At AxFlow you get pump hoses for peristaltic pumps from all major manufacturers. The robust hose elements are available in a large selection for food, water with solids and chemicals  directly from stock.
With several reinforcing micro-fabric layers, they reliably withstand tough requirements such as the high-pressure pumping of abrasive liquids.
USE WITHOUT POST-PROCESSING
Due to the precision manufacturing, the hoses are inserted into the pump without any surface finishing, such as grinding.
PRICE COMPARISON IS WORTH IT
Request new pump hoses for your application without obligation. Here you can find your regional contact in technical sales .