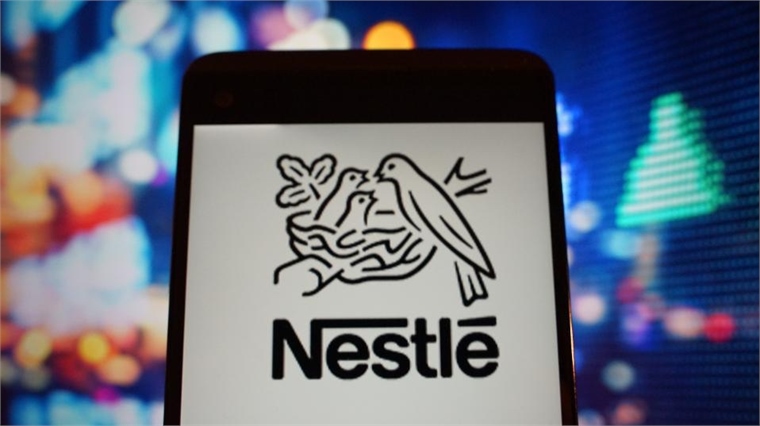 The QR code allows consumers to trace the coffee back to its origin, and access data pertaining to the coffee farmers, the time of harvest, roasting period and shipping certifications – all using US-based food-tech company IBM Food Trust's blockchain technology platform.
The codes will appear on packaging for the company's Summer 2020 range – a new collection of 100% Rainforest Alliance-certified whole bean, roast and ground-coffee product packs.
On the launch of the new packaging, the company said: "Nestlé continues to leverage technologies to create better visibility of the whole value chain of its products, and lead in making supply chains more transparent."
This packaging innovation appeals to an ethical cohort of sustainably minded coffee drinkers, as covered in Meet the New Coffee Consumers, and leverages blockchain technology, first covered in Coffee's Next Chapter.
Read also Faux Coffee that Skips the Bean, Solid Coffee Bars Combat Waste and Blockchain Influences Coffee Supply for more on sustainable-coffee innovation.
Meanwhile, Mainstreaming Eco Packaging and The Logistic of Less part of our Packaging Futures 20/21 Spotlight Trend, deep dives into the future of eco-aligned packaging.