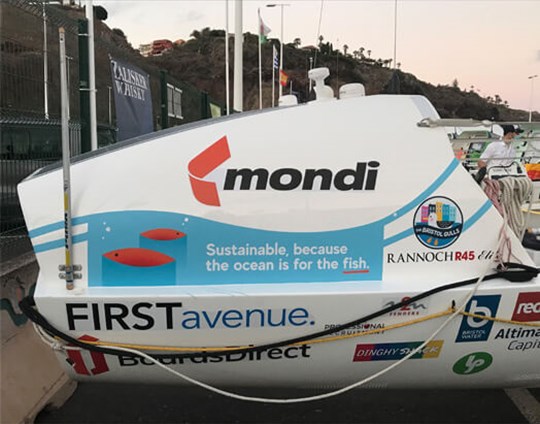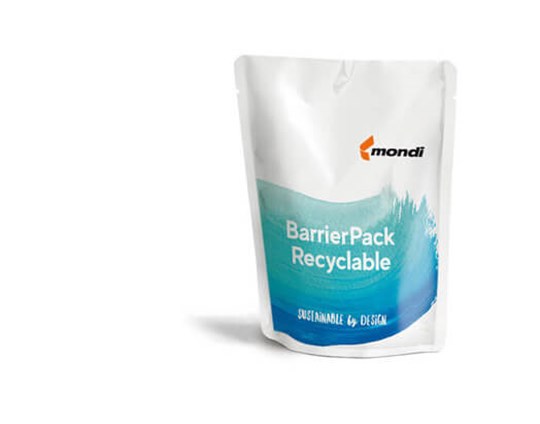 Vishu Dixit
Mondi, a global packaging and paper manufacturer, is the main sponsor for the Bristol Gulls, a four-woman team taking on the Talisker Whisky Atlantic Challenge. They will be rowing an Eco Boat for the 4,800km race and consuming food freeze dried in recyclable packaging provided by Mondi.
The Bristol Gulls will be the first team to race an Eco Boat in the challenge, underlining their commitment to sustainability and raising awareness around plastic pollution. The boat has been designed and built to have a reduced impact on the environment, by using responsibly sourced materials, recycled content, and renewable energy.
we wanted the boat to be sustainable, alongside everything else, including our food packaging, clothing, cosmetics and hygiene products. We were thrilled to find Mondi manufactured fully recyclable pouches that would fulfil all our requirements. We have focused on working with companies that show a true commitment to sustainability and felt that Mondi certainly did this," said crew member Phoebe Wright of the Bristol Gulls.
The crew vacuum-sealed their freeze-dried meals in Mondi's award-winning mono-material to keep their food safe at sea. Considering the rowers will burn in excess of 5,000 calories per day in their 6 weeks at sea, nutrition is really important.
Flexible plastic packaging like BarrierPack Recyclable can extend food's shelf-life, reducing food waste and optimising transport. This is all part of the puzzle when creating packaging that is sustainable by design. It is also important that flexible packaging is recyclable, so it can be part of the circular economy and keep plastic out of the ocean. That is why we are proud to support the Bristol Gulls in their campaign to raise awareness for plastic pollution. We wish them all the best for their epic challenge.