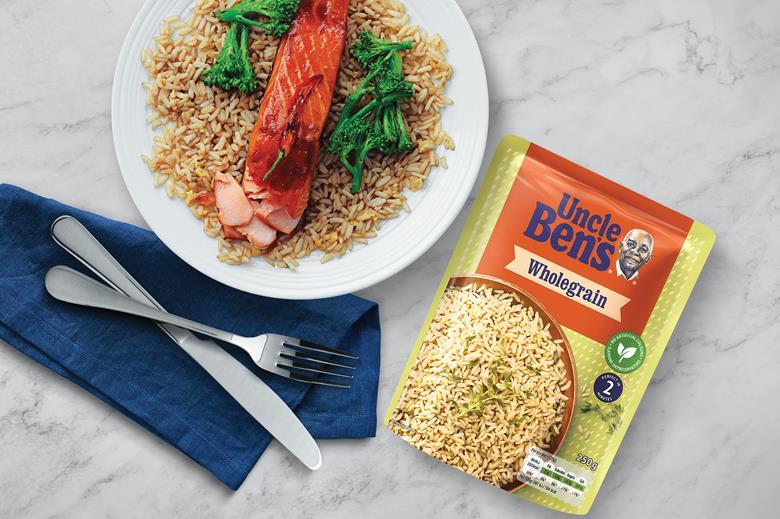 "Learnings about how to run the material through Mars' supply chain" would "inform a wider rollout in the year ahead", said Mars.
The packs, which were developed in partnership with manufacturer Amcor, would "allow Mars Food to retain the shape, shelf life, functionality and high safety standards needed for its brands' packaging while allowing the pouches to be recycled where the correct collection and recycling infrastructure exists that accepts flexible plastic", it added.
It marked a "huge step forward for Mars and our journey to fully recyclable packaging", said the fmcg giant's innovation director Matt Cutts, though he stressed "the work is not finished, and we hope this innovation will mean greater discussion surrounding the collection and recycling infrastructure that is needed alongside packaging development".
Indeed, Mars is one of several fmcg heavyweights to team up in a concerted effort to crack down on flexible packaging waste this year: February saw it partner with Nestlé, Ella's Kitchen and Taylors of Harrogate to form the Flexible Packaging Consortium, with an eye to combating the issue over the coming years.
However, despite announcing its intent to launch a recyclable pouch in December 2020, Mars was beaten to the market by rice pack maker FEI Foods earlier this month, when FEI launched a range of polypropylene pouches in collaboration with JM Packaging, which are recyclable through TerraCycle.