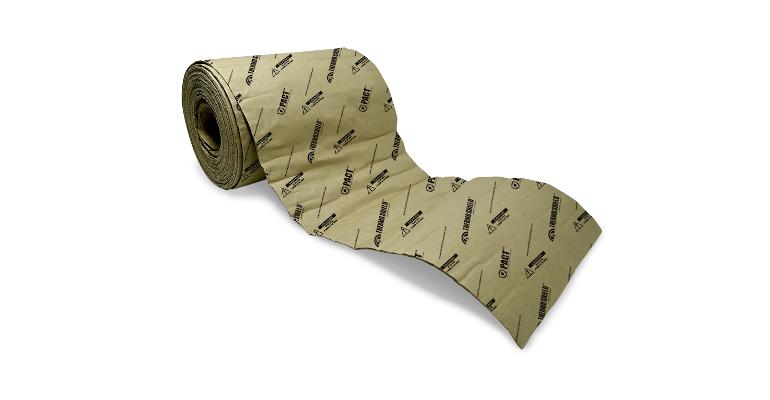 Komal Sharma
Thermo Shield is the World's Only Paper based packaging material designed to suppress and control Lithium- ion battery " thermal runaway" by actively and automatically cooling the internal environment of a corrugated shippoing package while limiting Oxygen Supply.
In order to meet the growing need for battery shipment safety, PACT (a US-based packaging and crating company) developed a patented technology called Thermo Shield fire suppressant wrap. This one-of-a-kind solution consists of a lightweight pleated material with a non-toxic moisture vapor application that ensures the safety of lithium-ion products in transport by suppressing the fire and shielding the surrounding environment. It is the first of its kind capable of containing a lithium battery fire within specified corrugated containers for shipments on land, sea, and air.
Thermo Shield offers a unique approach to the transportation of lithium batteries by simultaneously suppressing thermal runaway and propagation at temperatures up to 800°C, and restricting the temperature outside the wrap itself to 60°C.
Proven
Thermo Shield not only meets, but exceeds the proposed SAE G-27 standards for safety in shipping lithium-Ion batteries via land, sea and air – the only product to pass these testing standards to date.
Sustainable
PACT Thermo Shield, and the rest of the Thermal Management System are 100% recyclable!
Affordable
Thermo Shield is a cost-efficient solution both at purchase and in-use — keeping shipping costs down with its lightweight design and reusability.
THERMO SHIELD ADVANTAGES
• No damage to outside box*
• No damage to outside UN shipper*
• No escaped fumes or gasses*
• No change in oxygen level*
* According to proposed