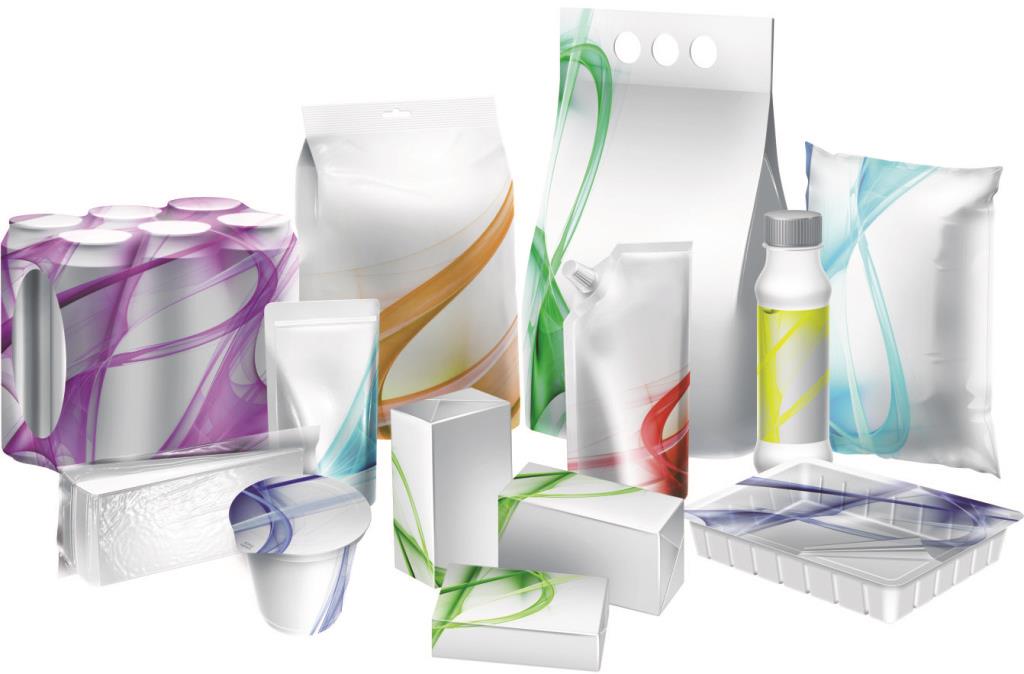 Vishu Dixit
BOPET is also known as Biaxial-oriented polythene terephthalate and this film is produced by stretching PET into thin films in a machine before cross directing these materials and the BOPET films attain superior mechanical and thermal properties. Some of the properties of BOPET films are its superlative clarity, ability to keep out oxygen, stiffness, a smooth surface, resistance to chemicals and abrasion among others. BOPET packaging films can either be manufactured in a single layer or can be combined with other polymer materials in multiple layers to extract the benefits of both materials into the film.
With the increased range of applications for BOPET packaging films, a rising number of manufacturers are increasing their efforts towards research and development activities. In addition to providing the benefits of intellectual property rights through patents, the research and development activities also provide greater scope for expansion in the product portfolio for new materials with improved physical and chemical properties. Additionally, the rising innovations in terms of compatibility have made BOPET films ideal for being used with a wide variety of printing inks for the communication of relevant information of drugs, which is especially important for helping patients in terms of printability and readability.
The manufacturers of BOPET packaging film are working on the development of variants with application-specific properties with the aim of creating substitutes for other packaging materials that are widely used across the globe. BOPET films have been designed with patented technologies and with improvements in superior puncture resistance, thermoforming performance and flexural fatigue strength. This material can be used as a replacement for nylon films as it provides improved water resistance and compatibility with various adhesives and inks.
The market has witnessed significant growth in past few years owing to rising demand from the cosmetic and food & beverage industry as per a report published by Value Market Research. Also, the use of BOPET to improve the shelf life of the products is again fueling the market growth. Besides the properties such as high strength, better chemical stability & electrical insulation and gas resistance is also responsible for boosting the market demand across various end-user industries as per the report.
Besides, the metallized high barrier BOPET packaging films are anticipated to be used as a comparable replacement to aluminum foil with superior gas barrier properties.
The increase in the speed of evolution in packaging solutions, with a rising emphasis on customization, has gained importance to meet consumer demands and are playing a big role in the BOPET packaging film industry.