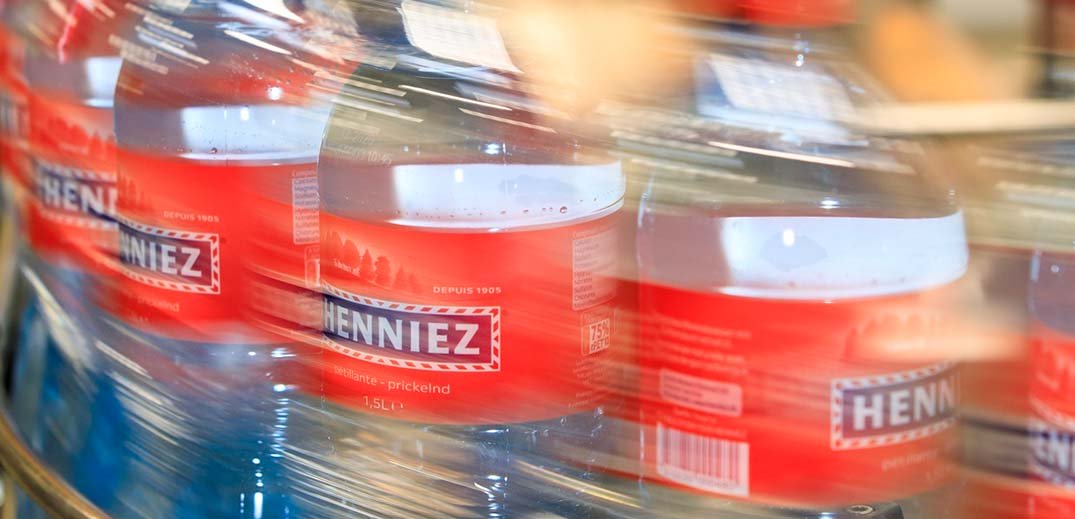 The news comes three weeks after Nestlé committed to invest up to CHF 2 billion to lead the shift from virgin plastics to food-grade recycled plastics and to accelerate the development of innovative sustainable packaging solutions. The investment, along with the ongoing efforts to make packaging recyclable or reusable, will help Nestlé to use one third less virgin plastics by 2025. "With 75% recycled plastic in all our Henniez plastic bottles, we are clearly committed to this highly efficient circular economy," said Alessandro Rigoni, General Manager of Nestlé Waters Switzerland. "We are proud of our local recycling system PET Recycling Schweiz (PRS), one of the best in the world." PRS has been in place for 30 years in Switzerland and boasts a PET recycling rate of 82%, without resorting to a bottle deposit scheme.
Henniez is an iconic Swiss brand, which celebrates its 115th anniversary this year. It was the first brand in Switzerland to launch mineral water in plastic bottles back in 1984. Unbreakable, light and yet resealable, the plastic bottle quickly revolutionized the local beverage trade. Notably, the lower weight of plastic bottles enabled the flight carrier Swissair to transport additional paying passengers.
Last year, several mineral water brands from Nestlé announced similar moves: Belgian brand Valvert switched its whole plastic bottles portfolio to 100% rPET, Vittel was the first French brand to launch a bottle entirely made of recycled PET, and British Buxton announced 100% rPET for its complete range by end of 2021.