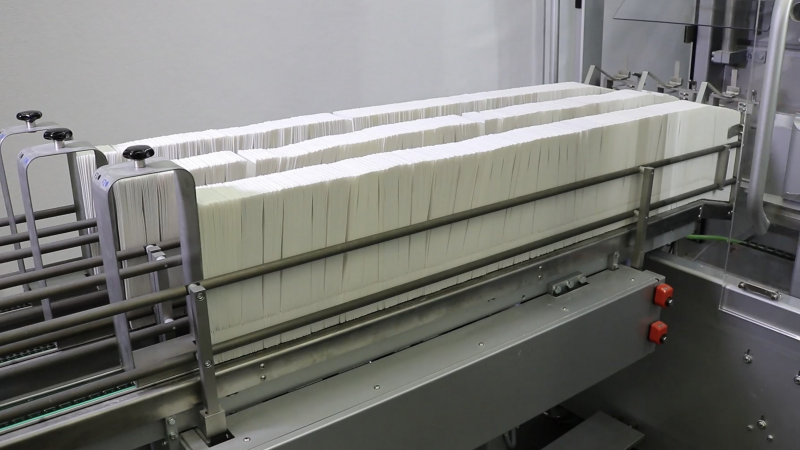 Press Packagingconnections
The need: to give the machine operator enough time to inspect down stream operations and refill the hotmelt station.
The solution: An extended bag magazine that holds 3X the number of bags and gives the operator 15 minutes to carry out other tasks before needing to replenish it.
The solution can be retrofitted to all existing FA 217 lines and is part of an upgrade package that we can offer. Enquire today and learn what options are there for you.