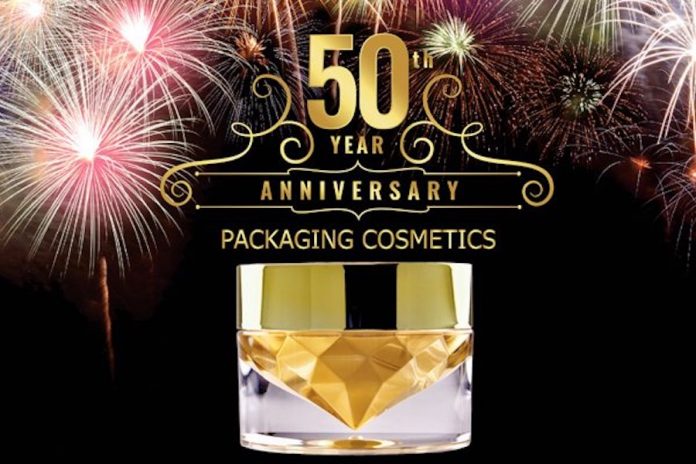 The company has launched a refillable version of its T22 jar, with recyclable and recycled material options also a possibility, along with an airless jar for preserving natural creams. Faca has also added the mould number 3000 to its workshop and mould manufacturing, which the company claims demonstrates its constant investment in R&D in injection and blow-moulding.
This year Faca has invested strongly in machinery, both in the injection process with the purchase of machinery that allows multi-cavity mould in decoration, and in ultra-high-speed artificial vision cameras for quality control.
Since 2019, Faca has been using 100 per cent renewable energy across its three factories.
The company has a policy for launching between four and five packaging models per year, as well as increasing its list of patents, which currently stands at more than 300.