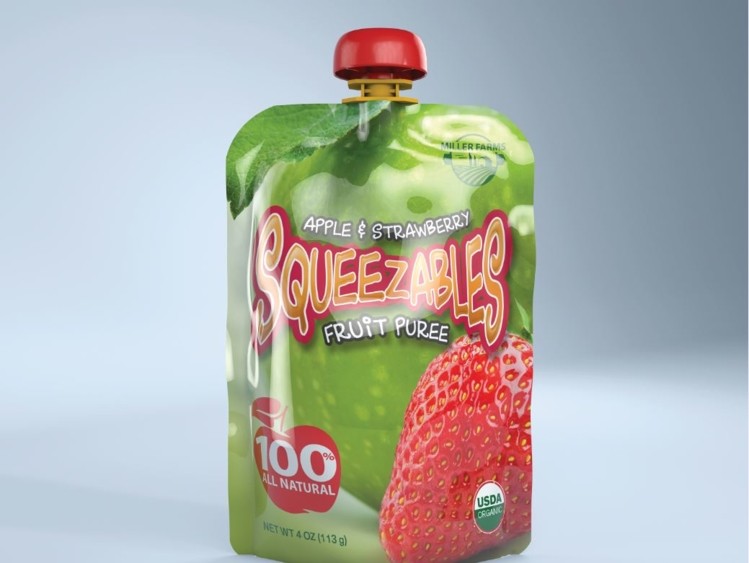 Vishu Dixit
The laminating adhesive targets converters manufacturing applications such as snacks,ready-meals and stand-up pouches for juice among others.
Greater bond strength
Kay Boakye-Yiadom market manager, Laminating adhesives, Dow Packaging and Speciality Plastics, said it is the first breakthrough innovation in solvent base in over a decade.
"Historically, converters have had to accept some tradeoffs when using solvent-borne adhesive , i.e lower green bond, lower bond strength, lower temperature and product resistance," he said.
"Adcote HP is a solvent-borne adhesive that provides health, food safety and sustainability benefits without sacrificing performance"
Sustainability advantages include a long pot life and enabling customers to run solvent- borne adhesives at 50% or more solid.
It also has excellent green bond for foil and high slip films without decreasing bond performance over time.
Heat Tests
Boakye-yiadom added adcote HP enhance temperature resistance and passed both boil-in-bag and heat aging tests with no observed defects while maintaining bond performance.
The laminate was a finalist in R&D magazine's R&D 100 awards for technology advancements in solvent-borne adhesives last year.
Dow has a history of developing solvent borne and solventless adhesives for packaging, such as PacAcel solventless adhesives and Symbiex solventless adhesives, developed in combination with Nordmeccanica's Duplex SL one shot lamination line.
Dow Packaging and Specialty plastics, is a division of DowDuPont materials Science, focusing on flexible an rigid food packaging, secondary and tertiary packaging, personal hygiene and medical products, and adhesives applications.