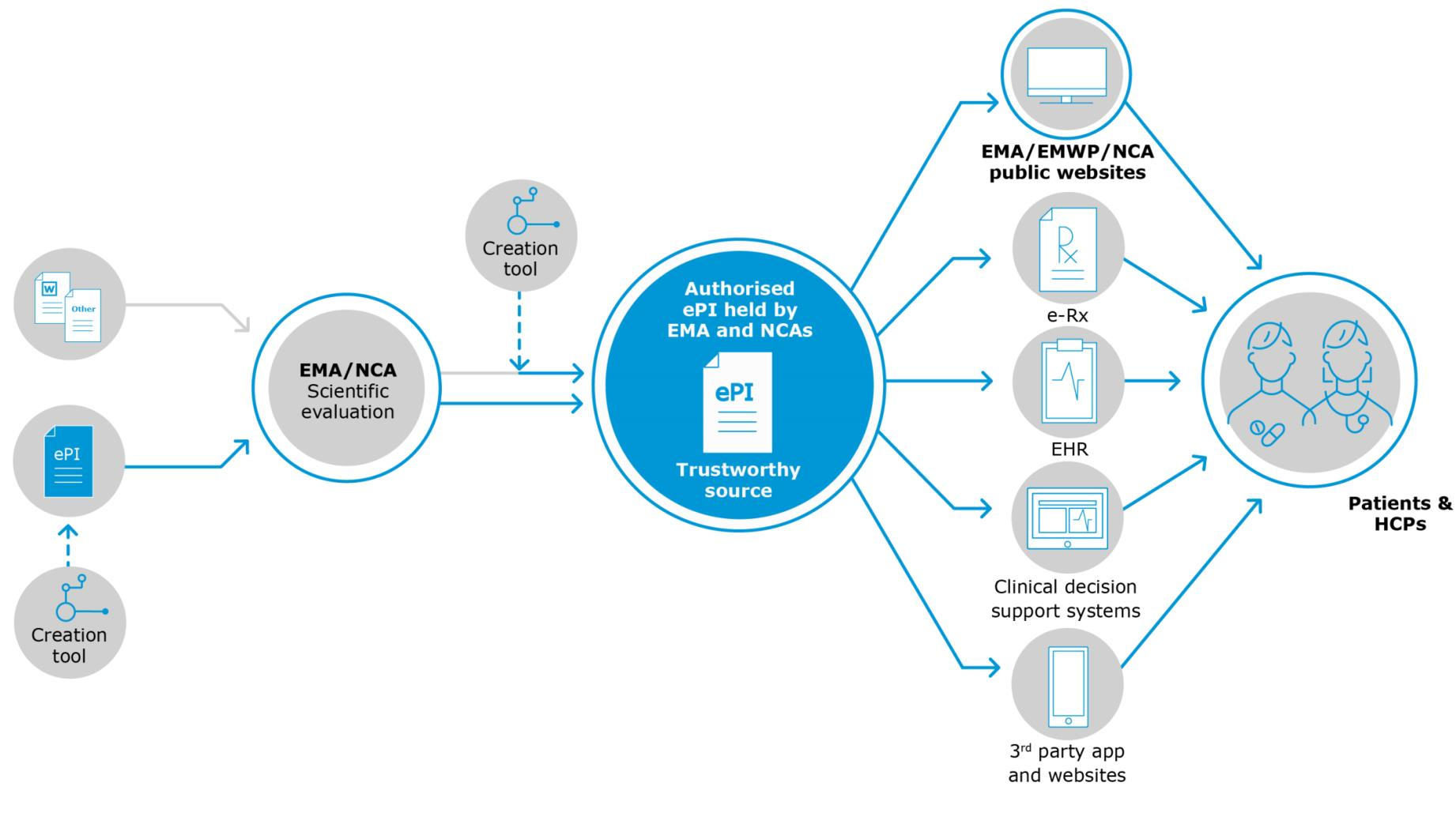 With pharmaceutical traceability and patient compliance high on the agenda, myHealthbox covered a topical subject and echoed sustainability themes too. The patient information leaflet is going digital, he proposed. The objective is to make the use of medicines safer by offering up-to-date instructions electronically (so no need for a paper leaflet) available on any device.
While various regions are at different stages of the transition to electronic product information (EPI), the need for pharma companies globally to have a strategy in place to transition from paper to this format is imperative, he contends. Europe is well down the road in this respect with Japan not far behind, while USA and Canada are in the initial stages.
The benefits of this truly connected packaging idea are very strong, claims greener, safer and smarter – so information can be updated easily and in multi-language versions. In one of the two case studies they presented, a company was able to achieve considerable cost savings by only having a local market language leaflet (printed on recyclable paper) with all other languages available via the EPI..