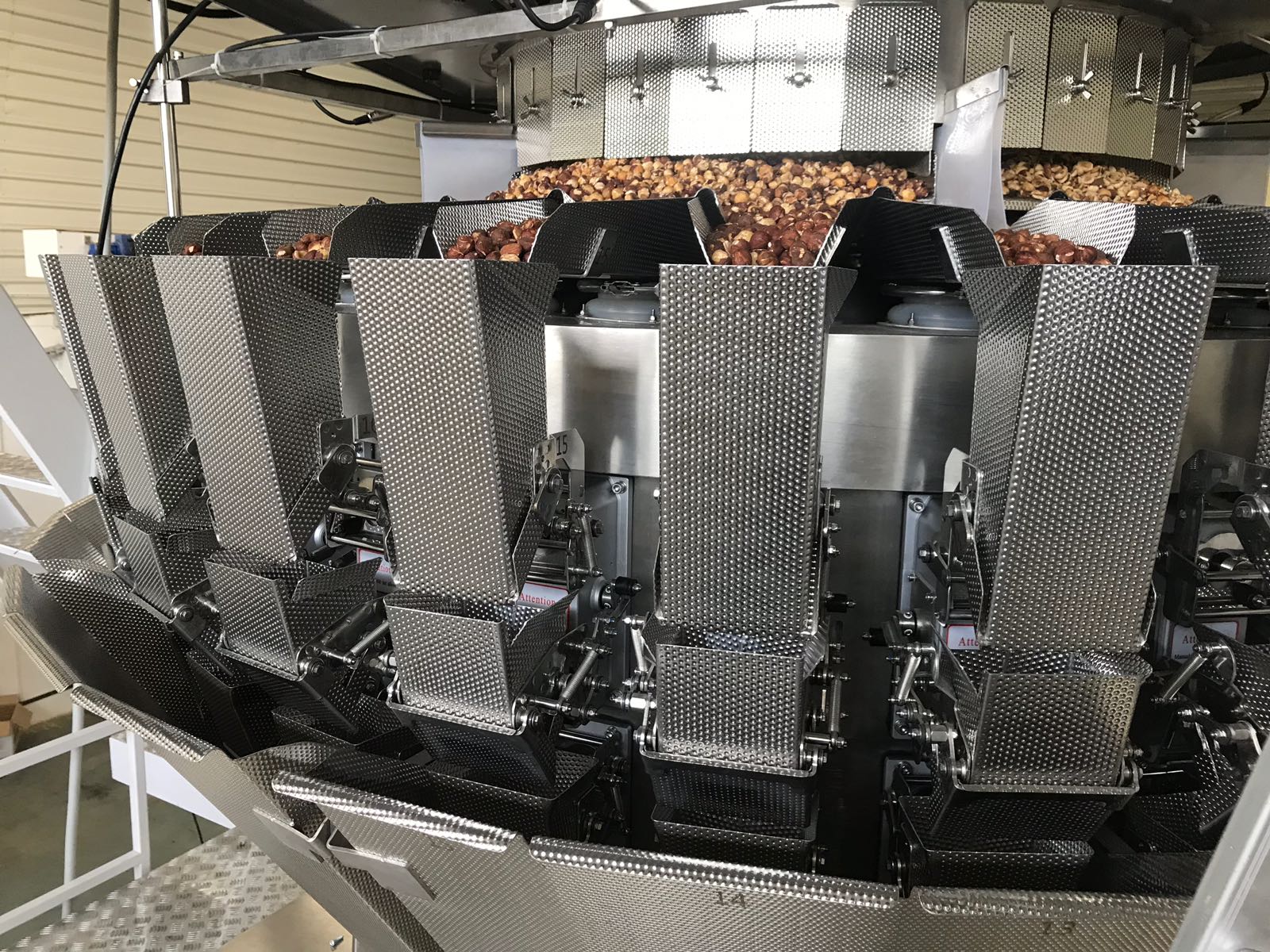 Press Packagingconnections
First, select the program on which you want to base your new program, and confirm all the parameters are as expected.
Then select the Program Copy Feature, and select an unused/empty program number to copy the settings into.
Once the program settings have been copied into the new base program, you can modify the settings as required without affecting the performance of the core program.