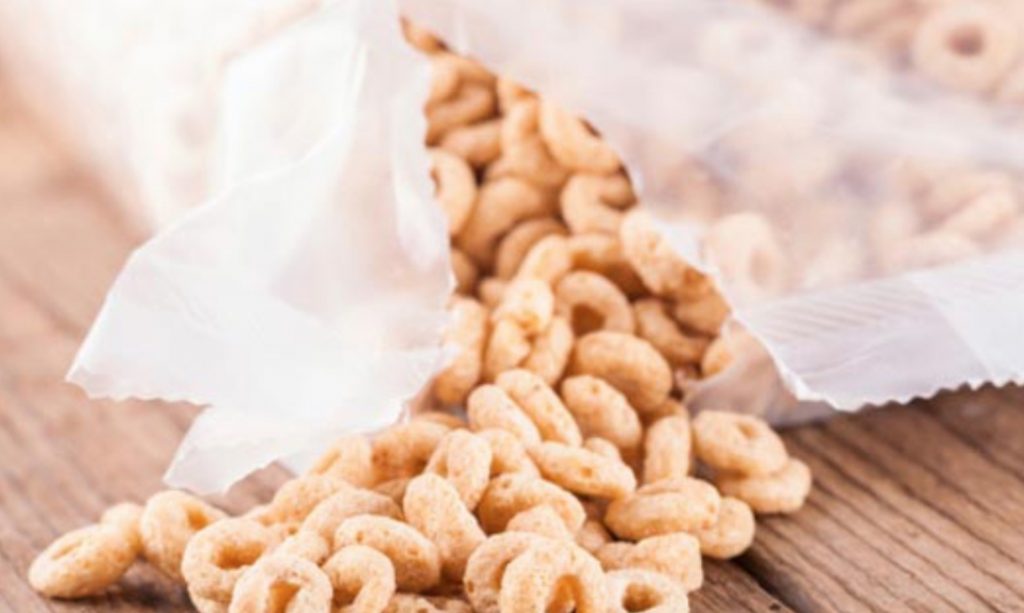 The ISO 7 class clean room can produce nine-layer blown films from extrusion to packaging, which the company claims is a first in the US. The addition enhances Berry's ability to supply more sensitive applications such as sterile intravenous solution bags, pharmaceutical packaging, medical equipment manufacturing, and microchip packaging.
Installed in Berry's existing Dalton, Georgia facility, the clean room provides a controlled environment, complete with FDA-approved lubricants and contact surfaces, and a 100 per cent inspection system for real-time defect detection for quality assurance. Berry's new clean room installation reduces foreign particulates by up to 99.9 per cent compared to a conventional production environment.
"The addition of the US' first commercial-scale, fully enclosed clean room manufacturing provides customers with optimal product safety for the specific needs of healthcare and pharmaceutical applications," said Curt Begle, president of Berry's Health, Hygiene, and Specialties Division. "This enhanced capability, paired with our unmatched supply reliability, means customers can benefit from a dependable supply of films for the most sensitive of applications, allowing customers to avoid recalls and potential waste due to package contaminants."
In combination with the clean room introduction, Berry has added Optym Pure to its portfolio of films for medical device packaging. An extension of the company's existing Optym range, Optym Pure offers ultra-clean packaging films produced in a clean room environment. It is also downgauged in comparison to existing structures by 25 per cent.