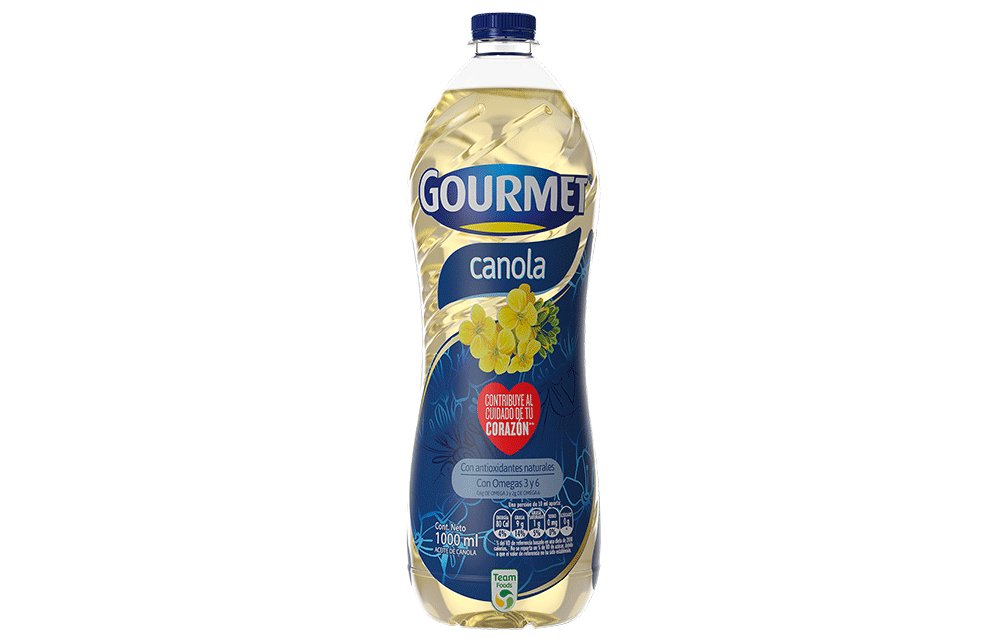 Press Packagingconnections
The global leader in developing and producing responsible bottles is partnering with Alianza and other organizations to overcome the difficulties often encountered with recycling cooking oil bottles
Cali, Colombia, Sept 9 , 2021 – Amcor Rigid Packaging (ARP) has created a more responsible bottle for one of the country's most popular ingredients – cooking oil. It's the first cooking oil bottle in the country made from 100% recycled content.
"ARP worked with Gourmet to create more sustainable bottles for the edible cooking oil industry," said Alexander Alvarez, general manager of ARP Colombia. "The Amcor team in Cali, Colombia, partnered with resin suppliers and applied their knowledge and expertise to create a bottle that was made completely from recycled content."
ARP refined its bottles to ensure it is safe, causes no change in taste and is transparent – while maintaining Gourmet's visual branding.
"One of our main drivers is sustainability and we are committed to creating a circular economy within the cooking oil industry," said Luis Alberto Botero, president and CEO of Alianza Team, Gourmet's parent company. "ARP worked with us to produce bottles from recycled content that reduces the need for virgin resin. This helps us reduce our production of waste and fulfill Alianza's promise of Feeding a Better Tomorrow."
The Gourmet bottles are now designed to be recycled. However, Acoplasticos, a nonprofit organization that represents companies in the chemical production supply chain, estimates that of all the 12 million bottles that are put on the market every day in Colombia, only 3 million are recycled.1 This is primarily because Colombia's current recycling infrastructure is not able to effectively remove oil residue from its packaging.
"While Gourmet has run informative chemical recycling pilot tests, we are working with them to expand this project across the country," said Alvarez. "We believe they could be recycled into other items like light posts or hatches for boats. We are encouraging consumers to work with us to ensure that these bottles are properly recycled."
1: Cámara de Comercio de Bogotá: Colombia entierra anualmente 2 billones de pesos en plásticos que se pueden reciclar, June 2019
About Amcor
Amcor is a global leader in developing and producing responsible packaging for food, beverage, pharmaceutical, medical, home and personal-care, and other products. Amcor works with leading companies around the world to protect their products and the people who rely on them, differentiate brands, and improve supply chains through a range of flexible and rigid packaging, specialty cartons, closures, and services. The company is focused on making packaging that is increasingly light-weighted, recyclable and reusable, and made using an increasing amount of recycled content. Around 46,000 Amcor people generate $13 billion in annual sales from operations that span about 225 locations in 40-plus countries. NYSE: AMCR; ASX: AMC