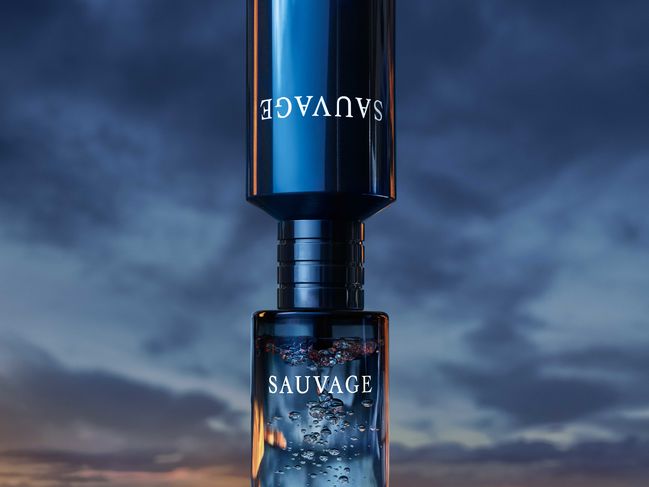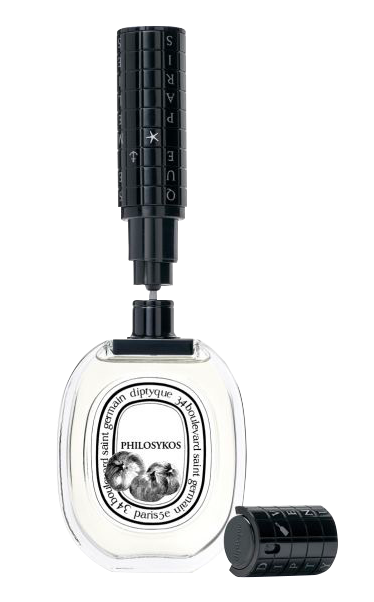 Aditya Panwar
The RT-Twist system was developed in 2014 by French company Techniplast, which had already developed the RT-Plug and RT-Lift technologies featured in perfume sources at points of sale, and which Mugler, Louis Vuitton, Chanel, Cartier, Idole de Lancôme, and others had already adopted.
They aimed to offer an alternative to in-store refills, because we thought brands would be increasingly interested in reusing the original bottles, but that not all of them would be able to offer this service in their stores: their staff would not be available for it or they would lack space for their fountains.
The system is easy-to-use. The RT-Twist cap is interdependent with the refill delivered. The latter is screwed on the bottle to be refilled, so the neck needs to be a screw-top. The connexion opens the refill bottle and releases the perfume. The RT-Twist technology regulates the liquid flow and automatically stops it when the bottle is full. "This way, overflows and funnel handling issues are prevented, even with opaque bottles," says Loïc Bouet.
The single-material, polypropylene-based RT-Twist is delivered screwed on a glass refill bottle or an aluminium-based container. Then, it can be separated to recycle the different components. The original bottle becomes an object to keep with you, with a strong valorization potential.
 Techniplast is working on several new projects. Some brands chose to invest and get a cap with a customized design, while others ordered a standard RT-Twist cap. Indeed, the company offers a generic model available with different necks that meet glassmaking standards, and with different capacities.
"This marks the comeback of crimp necks on most bottles, so recycling is possible,"
Techniplast
Loic Bouet
Sales Director