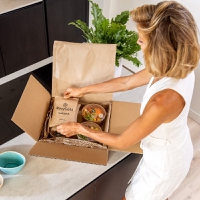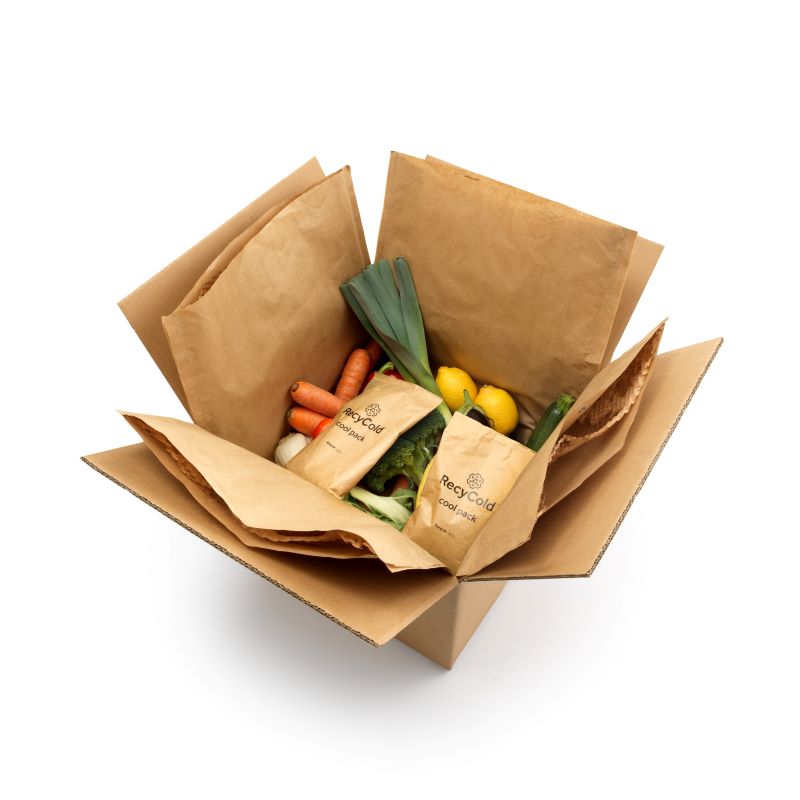 Vasu Goyal
Ranpak Holdings is launching a thermal liner branded RecyCold climaliner designed to support cold chain shipping needs across various end markets. The product is composed with a paper-based thermal liner that ensures products stay within their ideal temperature range for up to 48 hours while assuring recyclability. 
The climaliner's thermal liner paper is thinner and more flexible than existing technologies with equal thermal performance, enabling multiple configurations and box size flexibility while maintaining cold temperatures, reducing food waste and improving cost and sustainability, explains the company. 
In addition, the liner offers an aesthetically attractive, paper-based solution providing positive branding attributes for customers. 
The climaliner's thermal liner paper is thinner and more flexible than existing technologies."The global launch of RecyCold climaliner represents our latest innovation in the sustainable shipping space, highlighting the efforts Ranpak has made to deliver cost savings, efficiency gains and an aesthetically attractive total cold chain solution," says Omar Asali, chairman and chief executive officer at Ranpak. 
Cold chain packaging tech
The RecyCold climaliner thermal liner is part of Ranpak's innovation to meet customer needs. It can work alone or as a key component in a comprehensive cold chain solution along with RecyCold cool packs, a technology acquired by Ranpak and currently available in Europe and North America. 
The climaliner technology can support three distinct temperature ranges, spanning ambient products kept near room temperature, chilled products typically stored in a refrigerator or frozen products below zero degrees Celisus, representing critical shipping requirements across the fast-growing meal kit, ready-meals, online grocery and specialty foods segments. 
The RecyCold climaliner solution can help tackle food waste by providing effective cold chain packaging without contributing to plastic pollution, asserts the company.
"The increase in shipping of temperature-controlled items increases the need for scalable and sustainable technologies. We are pleased to include climaliner among our growing portfolio of sustainable solutions to help our customers improve their supply chain performance, lower labor costs, reduce food waste and meet their [environmental] sustainability goals," concludes Asali.