Post press_release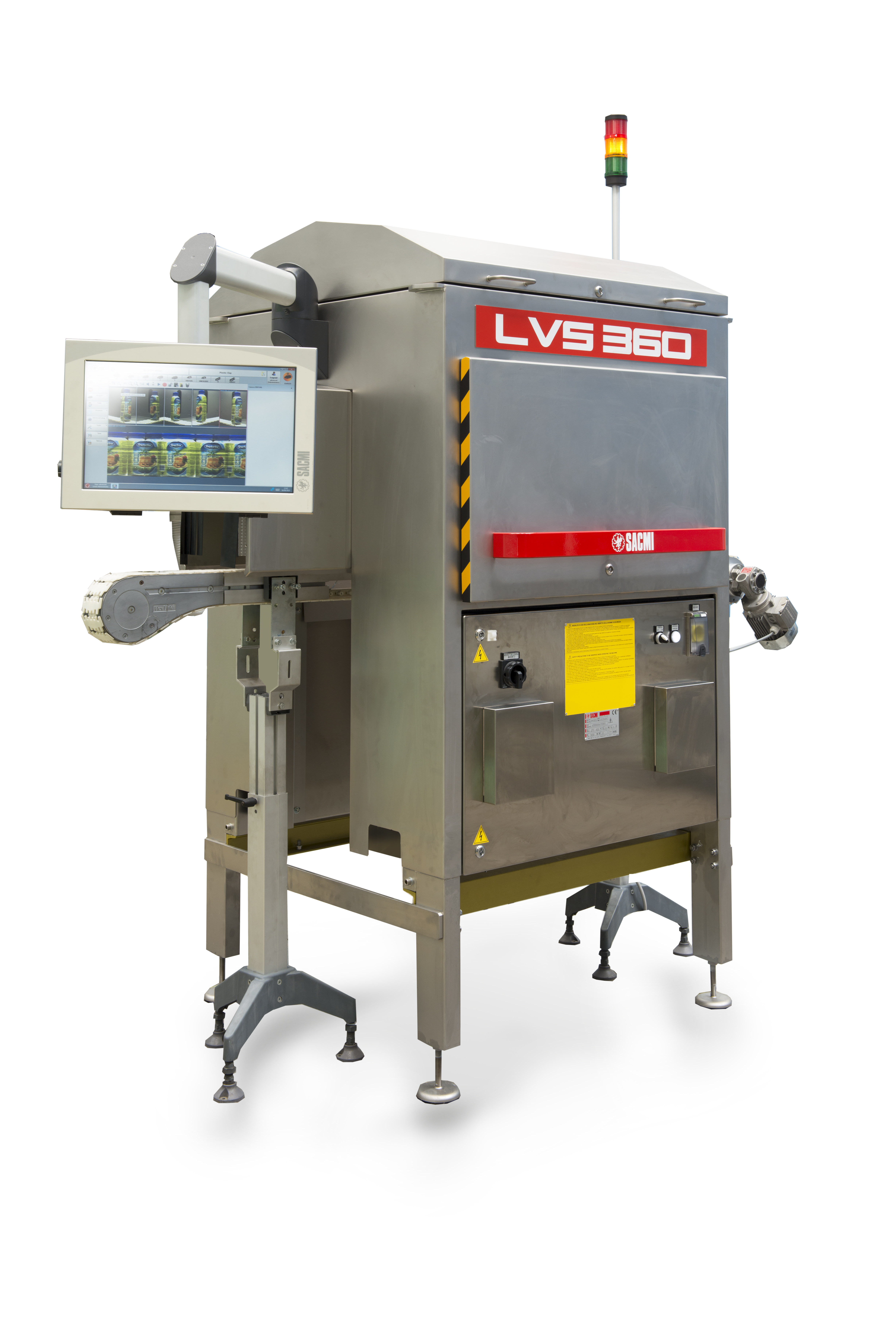 Encouraged by the strategic Russian market's growing interest in its technological solutions, the Group will be presenting its most important new products, with a strong focus on total integration between cap and preform production and bottling
Beverage projects within the Russian Federation were, in 2015 alone, valued at over 38 million euro, and orders were placed for the entire range of technological and plant engineering solutions. In the wake of this success Sacmi will soon be attending its first Prodexpo fair in Moscow, the international fair, now in its 23rd edition, dedicated to technology for the food & beverage industry, covering everything from raw materials to processing and packaging (Moscow Expo Centre, 8-12 February 2016).
Sacmi will have its own 15 m2 stand at the fair (Pav. 7, hall 1, stand n° 71c32), and looks forward to showing existing and potential customers – over 55,000 industry professionals are expected from 97 countries and, of course, every corner of the Russian Federation – its comprehensive range of solutions for the beverage industry: a range that offers advantages which, in terms of efficiency, productivity and reliability, are ever-more appreciated on international markets in general and on the Russian one in particular, as the numerous orders and ongoing negotiations clearly demonstrate.
A glance at the list of projects, both completed and in progress, highlights the popularity of cap-making machines that use compression technology, a part of the CCM (continuous compression moulding) range, deemed to be the best technology the market has to offer in terms of super-short cycle times, energy savings and best product quality (thanks to total process repeatability). Available in a broad range – from 24 to 80 cavities – and in several different versions to match cap type and requested productivity, the compression press can also be provided with the innovative enhanced-cooling COOL+ mould to give further reductions in cycle times and boost productivity by up to 50% compared to standard moulds.
From the intrinsic advantages of compression to preform production solutions that make use of injection technology, another area in which Sacmi leads the way via the development and expansion of the IPS (injection preform moulding) range. In Moscow Sacmi aims to give visitors a great opportunity to take a close look at new products in the range which have joined the acclaimed IPS 220. These include the new IPS 400 for moulds with up to 128 cavities, a platform that incorporates important features such as new preform unloading methods, very low specific consumption and design solutions that reduce lock-to-lock times to 2.1 seconds.
Keen to intercept the massive potential of the Russian PET market – above all in beer bottling, where Sacmi has been at the forefront since 2012 when changes in legislation opened up stable prospects for producers – the Sacmi Group offers customers the further added value of direct in-line control and inspection systems for preforms (several sales deals regarding the new PVS units are currently being negotiated in Russia), caps (plastic caps, aluminium caps, crown caps) and the entire cap-bottle system. It has to be remarked the new LVS360 3D Control System that can check at 360° any kind of bottle and container. Moreover, advance labelling technologies such as Kube (the new range of modular labellers designed to provide maximum flexibility of use on a constantly-evolving market) and the highly successful Opera series form part of a complete range that stands out on account of excellent modularity; this allows effective management, in parallel, of multiple labelling systems (hot, cold, self-adhesive etc.), all characterised by optimisation of cost and performance.
Lastly, recent developments include the new Colora Cap system for high-definition colour digital printing on caps and closures: this system offers excellent productivity and maximum flexibility (decoration can be modified in real time). Then, thanks to the innovative CPB LINK automatic storage system, Sacmi can integrate cap and preform production with the bottling line, a solution that gives energy savings (HERO project) and better logistics while simultaneously improving process hygiene. Completing the picture is the filling technology, which ranges from filling and packaging of Bag-in-Box type products to innovative FFS (form-fill-seal) units with technology that, in a single process, allows thermoforming of the container starting from a reel of multi-layer plastic followed by ultra-clean pack filling and closure, with an absolute guarantee of efficiency, reliability and product integrity.
Russia has a potential market of 143 million consumers. Sacmi has been there with its own sales office since the 1980s. In 2004 it established a true branch, Sacmi Moscow, capable of acting as a direct partner to customers across the entire Russian beverage-packaging market.
Upload Press Release file: