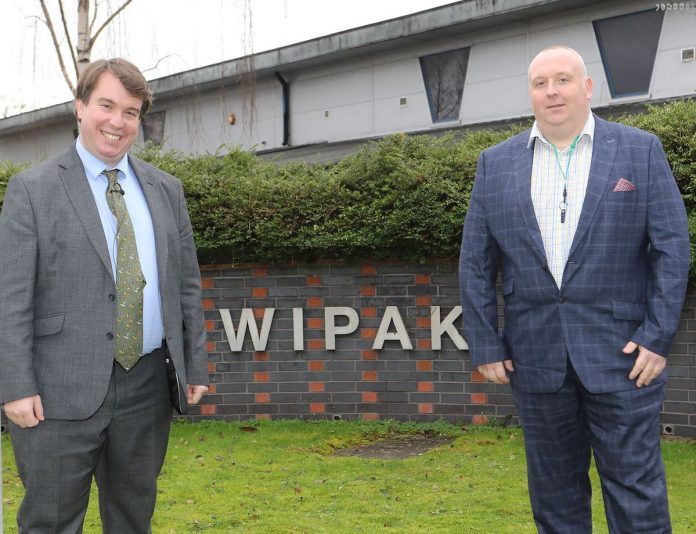 Press Packagingconnections
Part of the Finnish-based Wihuri group and located in the district of Montgomeryshire, the flexible packaging converter has invested more than £5 million ($6.7m) in equipment to enhance its capabilities and "boost sustainable product offerings".
"This significant investment will enable us to produce flexible packaging solutions with a considerably lower carbon footprint, which will not only contribute to the wider company's target of becoming net zero by 2025, but aligns with many of our customers' sustainability ambitions too," explained managing director Andrew Newbold.
"The UK Government and our Prime Minister could not have been clearer about our direction of travel towards net zero by 2050, but also picking up the pace," explained MP Craig Williams. "We can't do that on our own – Government can set frameworks, but we need private sector partners like Wipak UK to come in and help us, and the investment here, the commitment to net zero, the doing it in a tremendously impressive timeframe, is exactly the kind of private sector investment we need in the UK."
Wipak UK's conversion equipment is set to be in operation by summer 2021.