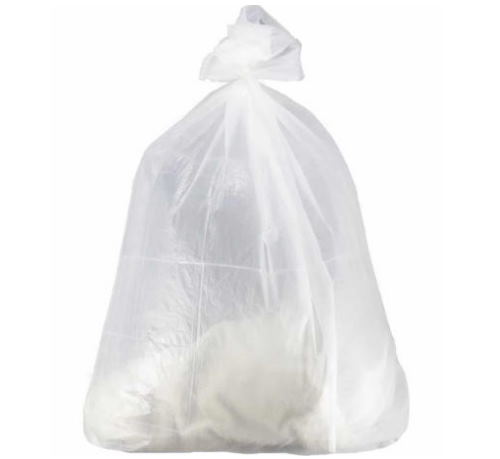 Hospital Laundry Sector
INFHIDRO offers a wide range of water soluble bags (PVA also called PVOH) crafted for isolating contaminated textiles in hospitals.

Contaminated textiles are are placed in the bags and dropped directly in the laundry machine avoiding contact.

 PVA laundry bags for hospitals get entirely dissolved during the laundry process without leaving any traces neither in the water neither in the textiles.
Agrochemical Sector
INFHIDRO offers a wide range of PVA bags (PVOH) crafted for packaging powder agrochemical products. 

PVA bags for agrochemicals are biodegradable in contact with water which makes them an excellent replacement for traditional bags fulfilling any EPR program.

PVOH bags avoid the direct contact with the product packaged making safer handling agrochemical products.
These flims are printable and can dissolve in hot and cold water. Bags made form these films are ecofriendly and are available in different sizes.