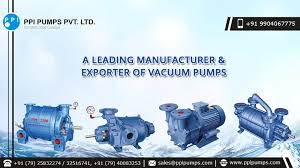 Keeping abreast of the latest news with your smartphone, seeing better thanks to high quality eyeglasses, and discovering the world independently while on the go in your car – these and many other conveniences of everyday living would be impossible without vacuum. Pfeiffer Vacuum offers comprehensive solutions that are indispensable for manufacturing these products.
Over 130 years, our name has served as a guarantee for high-end vacuum technology, a high quality comprehensive solution, and first-class service. Thanks to close collaboration with our customers and our continuous focus on their needs, we are constantly optimizing and expanding our portfolio. Therefore even in the future, we will always be able to provide our customers with the best possible solution for their particular use. Our service program extends from vacuum pumps through measurement and analysis equipment right up to complete vacuum systems.
Pfeiffer Vacuum has approx. 3,300 employees worldwide and more than 20 subsidiaries. The corporation is listed on the German TecDAX stock index.