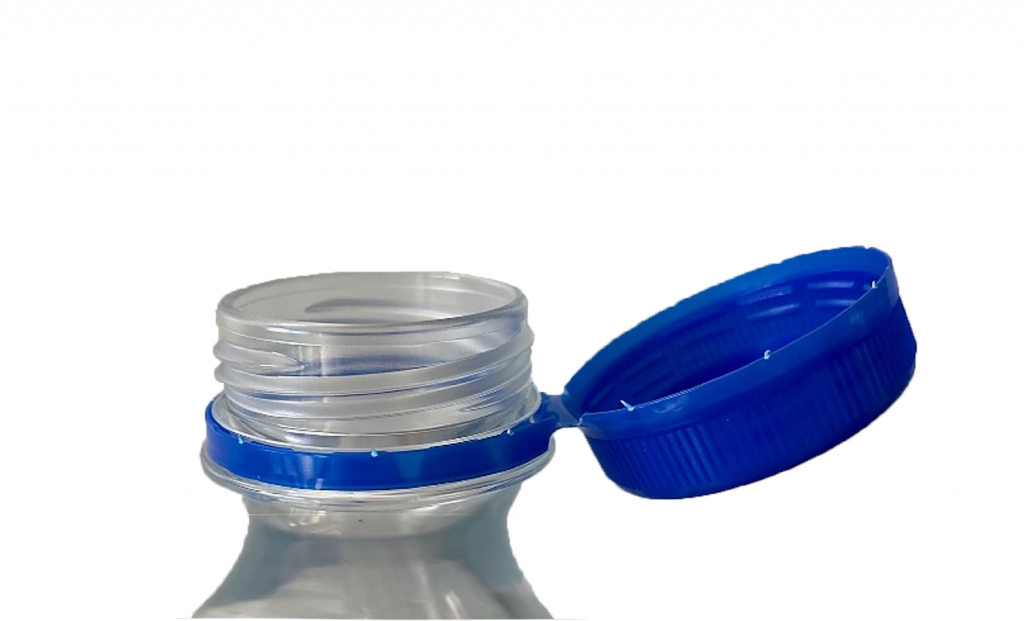 Grania Jain
TriMas Packaging expands caps portfolio with acquisition of Affaba & Ferrari
TriMas Packaging, which consists primarily of the Rieke®, Taplast™ and Rapak® brands, sees the EU directive coming in three years on fastened lids and closures as an industry-wide challenge. The group has proactively made significant investments in this field. At the end of 2020, TriMas announced the acquisition of Affaba & Ferrari, a manufacturer of precision closures for the food & beverage industry, as well as for industrial product applications.
"Affaba & Ferrari supplements our existing food & beverage and industrial product offerings, adding new blue-chip customers and a state-of-the-art manufacturing operation to our European base. Affaba & Ferrari offers proprietary product designs and production capabilities for aseptic applications. The company has earned important food packaging safety certifications, such as the British Retail Consortium/Institute of Packaging (BRC/IoP), the Global Standard and the Food and Drug Administration/Interstate Milk Shippers (FDA/IMS) Compliance, all of which will ultimately enable us to expand our current product offering for our global food & beverage customers," said Fabio Salik, President of TriMas Packaging.
Affaba & Ferrari, located in Borgo San Giovanni, Italy, designs, develops and manufactures proprietary precision caps and closures for customers throughout Europe with plans to expand this innovative technology globally. The innovative product offering includes aseptic caps for juices, dairy products and sport isotonic/energy drinks, as well as tamper-evident, child-proof, flex-spout and further caps and closures used in food & beverage, agrochemical and industrial applications.
An important step forward
Affaba & Ferrari has decades of expertise and extensive experience in this field, regardless of EU requirements. "Our customers need to be aware of the possible measures they need to adopt and investments they need to make at an early stage, in order to implement against the regulatory backdrop," says Howard Manning, VP Closure Product Division. All manufacturers of soft drinks, still-water products, aseptic drinks and beer in the EU must convert their systems by July 2024.
With this goal in mind, TriMas Packaging has accelerated advancements in the field of closures. The innovation leader announced that it will be introducing tethered caps to the market by the end of 2021. The products will feature a new screw and flip concept with a self-locking hinge that ensures food protection, while facilitating convenient consumption and reducing the impact of plastic caps on the environment.