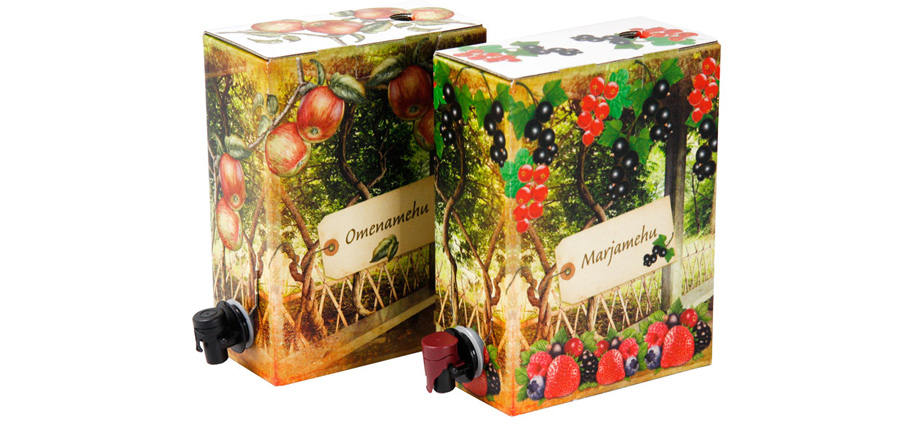 Vishu Dixit
Trend 1: All eyes on plastic
While the attention on plastic waste is growing from the public, government and lobbyists, the world is starting to realize that not all plastic is equal. The core function of packaging is to protect products, keep food and drink fresher for longer and reduce product waste. The job of the industry now is to switch to more sustainable options that can deliver both financial and environmental benefits in the supply chain through source reduction, lighter weight and recyclability. Some plastics types, such as flexibles, still deliver unparalleled value in several packaging applications. For example, Bag-in-Box saves up to 25% pallets, trucks and deliveries due to its stackability and space optimization.
Trend 2: Buy in bulk
With the aim to reduce packaging waste, consumers are more and more prone to buy products in larger quantities. The industry´s innovations are geared towards providing them with new solutions. For example, one 3L Bag-in-Box equals 4 bottles of wine, 3 bottles of olive oil or 25 shower gel bottles. This tackles packaging issues through source reduction. Rapak is working on expanding its offering for new product segments: for instance, the recent cooperation with Unilever, which placed innovative Bag-in-Box shampoo refill stations in shopping malls. These stations provide a way for personal care professionals and families to bring and reuse bottles and refill at reduced prices.
Trend 3: E-delivery challenge
48% of consumers believe online stores need to do a better job of sending delivery items in packaging that better fits the products size, according to Mintel. Bag-in-Box packaging optimizes liquids storage and transportation: for example, the use of 1 truck of 10L Bag-in-Box is equal to 12 trucks of 1L PET bottles due to its ergonomic shape. Food and personal care products such as detergent, water and olive oil in Bag-in-Box are already widely sold online, and Rapak is convinced that this channel is the one the companies should focus on to reduce the sustainability impact and to grow.
Challenges and opportunities ahead
Even the most sustainable plastic packaging still has a room for improvement, and Rapak is strongly committed to working towards tackling the main challenges related to recycling. Investment in film and laminate recycling has been very low in the past and most recycling plants today still do not have the capabilities to process metallized flexible bags. Some Bag-in-Box dispensing taps contain complex parts to keep food fresh for longer and prevent food waste and need to be separated from the bag for recycling.
We are among a growing number of brands, retailers and packaging companies that want to make flexible packaging fully recyclable. Rapak is committed to making the change happen and to achieving the ambition of leading the way in sustainability.
— Alexander Kayser