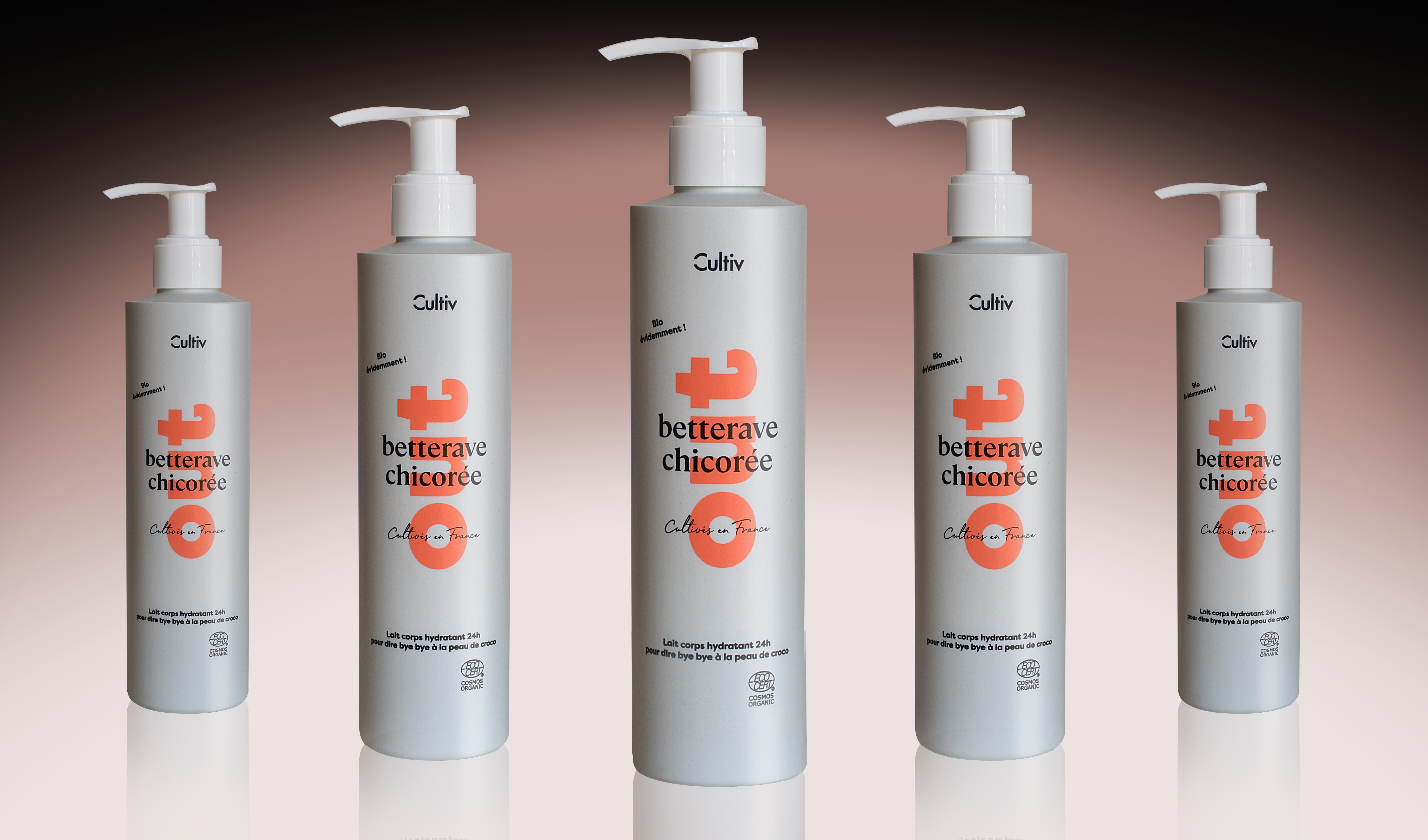 Vishu Dixit
Taking advantage of Spectra's versatile tubular design, the sleek new 250ml packs were extrusion blow-moulded in 50% Post-Consumer Recycled HDPE.
To provide the complete packaging solution, Spectra's dedicated in-house decoration department finished the packs with two-pass printing to work harmoniously with Cultiv's existing product lines.
Organic-based beauty brand Cultiv is one of Spectra's many valued export customers based in France.
The French market continues to prove an exciting and vibrant territory for Spectra, according to Charlotte Clarke, Export Customer Sales Representative at Spectra.
Charlotte said "Our busy export department is always looking to forge strong footholds across Europe to expand our reputation beyond the UK. Our relationship with Cultiv is yet another example of how we are working closely with a diverse range of brands irrespective of international borders or the uncertainty of Brexit."
Lauren Lachaud, Product Manager at Cultiv, commented, "Spectra helped us create beautiful recycled plastic packaging that perfectly matches our desire to combine aesthetics and ecological considerations, which is an important commitment of our brand. Our customers have been very receptive to them".