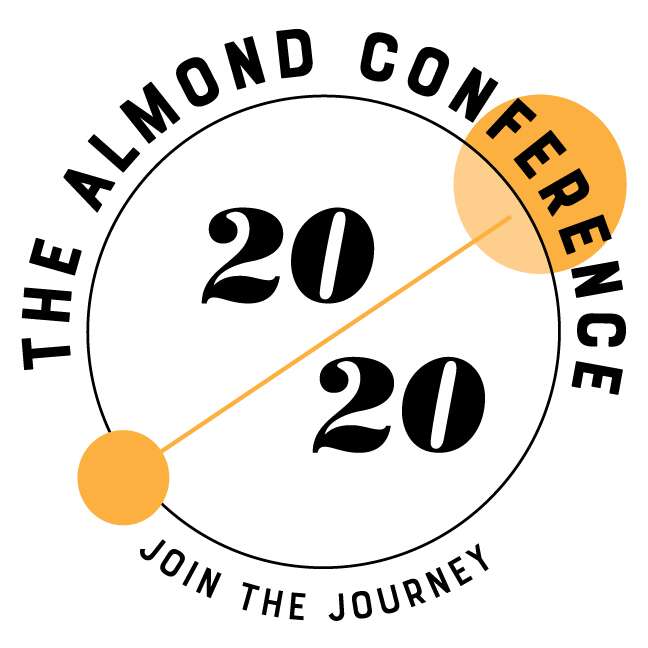 Our natural pasteurization process for nuts is FDA approved and can be validated by an independent laboratory.
Revtech has supplied over 10 nut pasteurization units worldwide, all of them validated following the Almond Board of California protocol or an equivalent. The biggest one was validated for a 5 log reduction of Salmonella on almonds with a flowrate of 7 tons/h (15,000 lbs/h).
The same unit can also be used for roasting using adapted operating parameters.