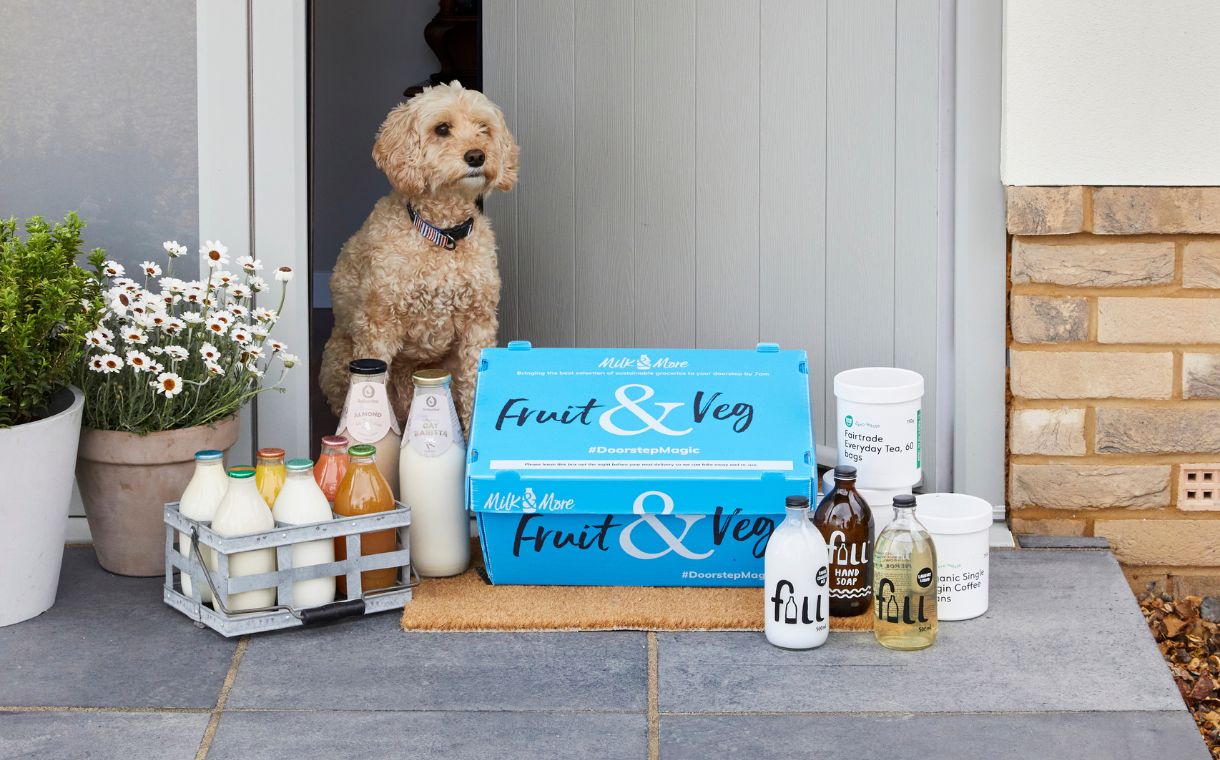 Together, the companies hope to ensure the reuse of 3 million packaging items that would otherwise have been used once. Items will be collected from customers' homes as part of Milk & More's commitment to making sustainable packaging choices easier and more convenient.
Again will clean the collected packaging and sell it back to brands to be refilled and reused. The partnership will extend Milk & More's zero-waste packaging offering, which currently encompasses 80% of everything it sells.
Patrick Müller, CEO of Milk & More, commented: "We're really excited to be bringing this new partnership to our customers' doorsteps. As a leading retailer in refillable and zero-waste packaging, we know our customers want to be more sustainable, but they are busy people and need easy ways to help them do this."
He continued: "All they have to do is leave the packaging on their own doorsteps with their empty glass milk bottles. It's easy, simple, convenient and sustainable."
The partnership follows the launch by Milk & More late last year of the 'Good Club at Milk & More,' which provides groceries to consumers in reusable pots.