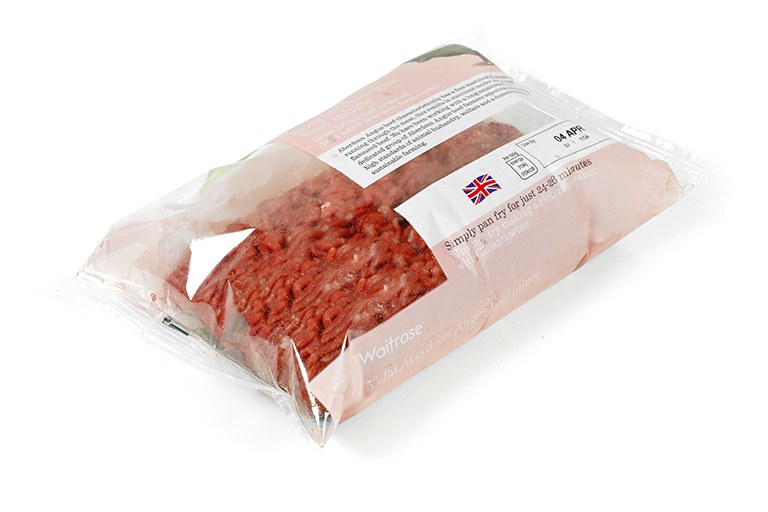 Komal Sharma
The trayless minced meat application is one of ULMA Packaging's most sustainable packaging solutions for blocks of minced meat. It consists of a flow pack with modified atmosphere (MAP) without the rigid plastic trays normally used in this type of application.
ULMA Packaging developed this application for the UK in 2010 and since then machines are working successfully in the field providing continuously trayless minced meat to British supermarkets.
The pack was also presented recently at IFFA 2019. After the event, there was a lot of interest in this packaging solution, and in 2020, above all from various European supermarket chains that are looking for more sustainable solutions in order to minimise the impact on the environment, while maintaining the benefits of packaging in terms of product protection and shelf life.