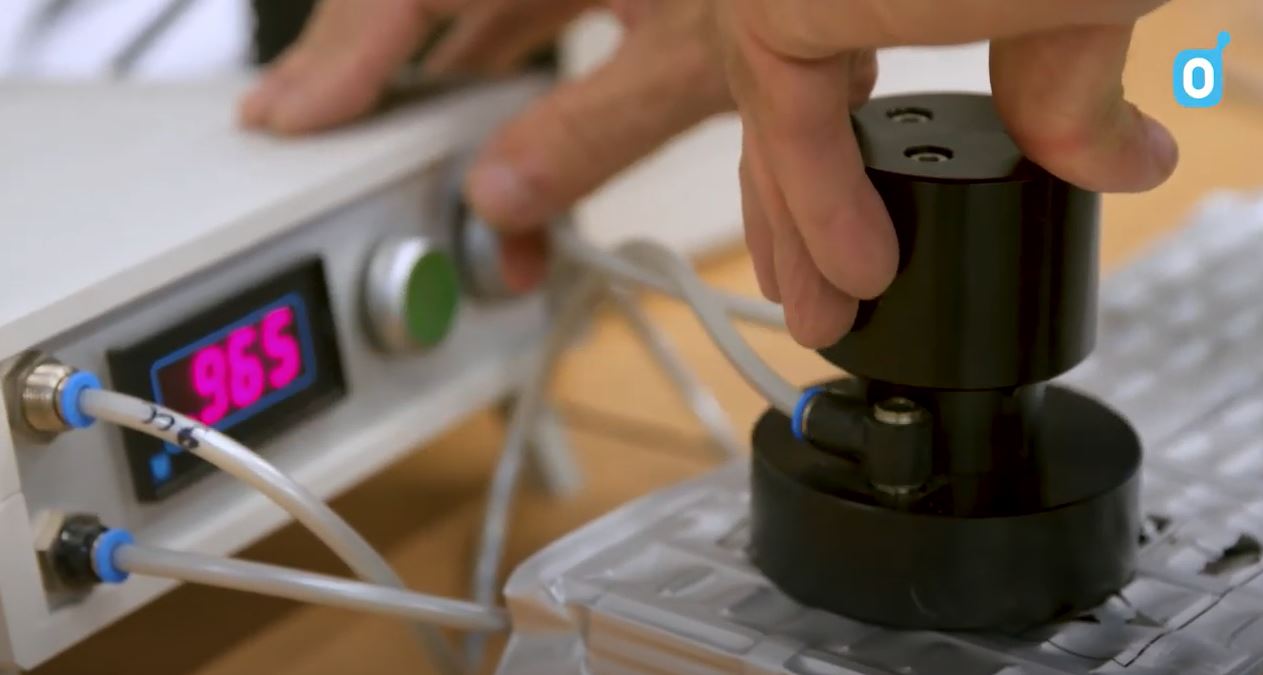 Press Packagingconnections
The packaging industry and the demand for new packaging forms and packaging materials is growing strongly worldwide. An example of this is the request of the entire packaging world for bio-based or biodegradable package forms. All major (food) producers have set corporate targets to bring fully climate neutral packaging to the market by the year of 2025. In this search, they are looking for a partner who can help them testing their packages on air and leak tightness (seal ability of materials).
Oxipack can be an important partner in this. To think along and to test whether the new materials or packages can be packaged in a leak-tight manner. Our Center of Expertise is known for the fact that we can almost always come up with an answer within one week whether we can test and measure such packages. We are also able to demonstrate this with a working prototype. After receiving the samples, we immediately get to work to see what the best test alternative could be. After realizing a first prototype, we can immediately indicate what the most accurate measurement results would be. In other words; we can indicate which leaks can be detected and which leaks not.
In the past period we have seen several paper alternatives to current packaging, especially the biobased capsules are very popular. In addition, we are still seeing traditional questions about how packaging can be tested non-destructively in order to replace current / destructive methods and thus make a direct contribution to reducing (food) waste and reducing costs. Oxipack is happy to contribute to this and challenge you to keep surprising us with new packaging and packaging forms.