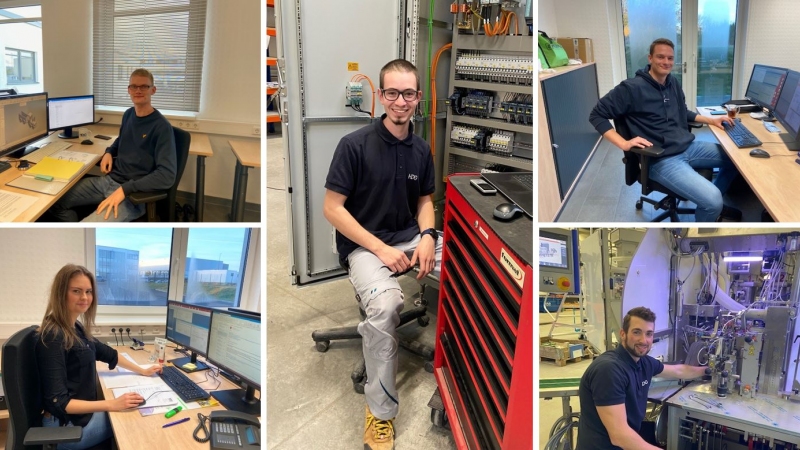 Apprenticeships are available in a range of departments allowing the stars of the future to gain the skills and the knowledge needed to be successful in their dream occupations.
We also learn a lot from observing the new generation and the new ideas and visions they put forward.
We would like to say "We are proud of you".