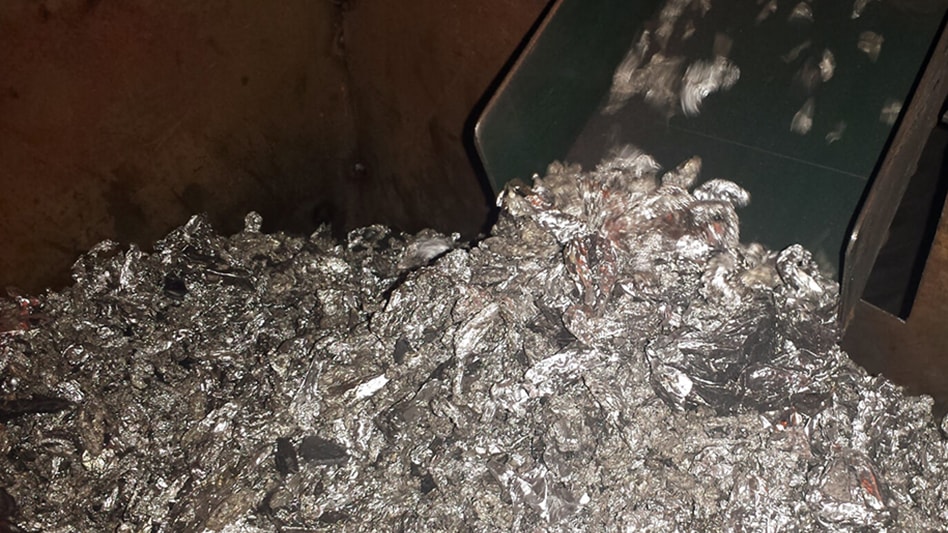 Grania Jain
London-based Greenback Recycling Technologies Ltd. has acquired fellow United Kingdom-based plastics recycling technology provider Enval Ltd.
Two companies have merged their operations, "creating an industry leader in next-generation recycling of plastics," Greenback says. The acquisition takes place following the inauguration of Greenback's recycling plant in Cuautla, México, that uses the Enval technology.
The combined company will be headed by Greenback CEO Philippe von Stauffenberg.
The company will be able to offer holistic and integrated technology-based, fully circular solutions for the neutralization of currently hard-to-recycle postconsumer plastic packaging scrap, and provide feedstock for new food-grade packaging with recycled content, according to Greenback.
"We are thrilled to join forces with Enval," von Stauffenberg says. "With Enval's breakthrough microwave-induced technology we transform flexible plastics into pyrolysis oil, π-Oil, which can be used for recycled content for new food packaging. The process also allows the recycling of another valuable raw material, aluminum, when it is present in multilayered flexible packaging. This merger is a significant milestone for Greenback and Enval, and we look forward to the opportunities it will bring."
"We are excited to be joining forces with Greenback," Enval founder and CEO Dr. Carlos Ludlow-Palafox adds. "For some time, we have been operating closely together on the construction of the plant in Mexico, and this merger cements that relationship. It will allow us to expand our reach and accelerate our growth in the recycling industry."
Ludlow-Palafox says the merger should benefit the plastic recycling rate, adding, "By combining Enval's expertise in the chemical recycling sector with Greenback's operational and business development experience, we will prevent many more tons of plastics from polluting our landscapes and oceans."