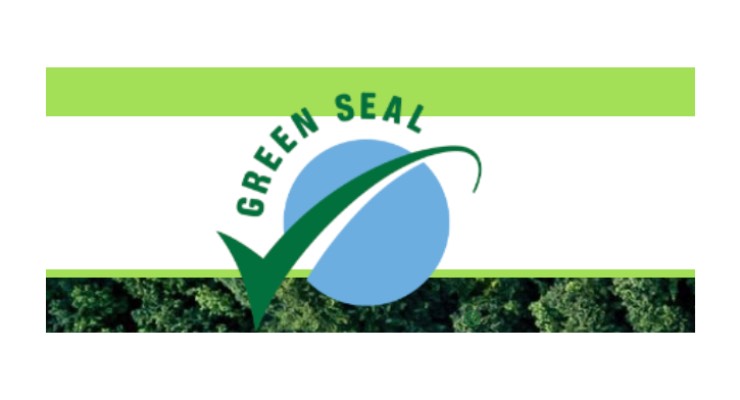 Grania Jain
Green Seal is introducing a Sustainable Packaging Advisory Group to reward producers that reduce packaging waste, increase the use of recycled content in packaging, and verify the recyclability of packaging materials. 
 
To date, leading industry associations, retailers, and manufacturers have joined to provide advice and expertise in the development of Green Seal's sustainable packaging recognition program.
 
By designing a flexible framework based on industry best practices for recyclability and recycled content, Green Seal can help companies meet their goals and commitments and accelerate the transition to sustainable packaging for consumable products in both the household and commercial markets. 
 
"Waste is a growing global concern and an increasing factor in consumer purchasing decisions," said Doug Gatlin, CEO of Green Seal. "The members of Green Seal's sustainable packaging advisory group are helping to shape a program to shift the industry toward more sustainable solutions and recognize leadership among producers of consumable products."
 
The following members of Green Seal's advisory group are providing their technical expertise in packaging design and manufacturing, recycling, or corporate sustainability to the program: 
 
The American Cleaning Institute; The Association of Plastic Recyclers; Cradle to Cradle Products Innovation Institute; Diversey; Ecolab; The Household & Commercial Products Association; The Independent Beauty Association; Mauser Packaging Solutions; Meijer, Inc.; PortionPac Chemical Corporation; Printpack; Project Clean; Reckitt Benckiser; Solidus Solutions; Sonoco Products Company; Spartan Chemical Company; and US Plastics Pact. 
Packaging Waste, Environmental Degradation Urgent, Growing Challenges
Packaging waste and environmental degradation are urgent and growing challenges. In the US, packaging and containers comprised more than 20% of the solid waste sent to landfills in 2018. Even when packaging is placed in recycling bins, mixed materials, labels, adhesives, and other attributes may result in packaging that is not recyclable and contaminates the recycling stream. 
 
Manufacturers and consumer goods companies worldwide are prioritizing efforts to minimize single-use packaging, use more sustainable packaging materials, and reduce consumption of virgin materials after decades of growth. Sustainable packaging addresses these challenges by using content that would otherwise be wasted, avoiding producing more waste, and requiring packaging to be designed with recyclability in mind. Green Seal's sustainable packaging program will recognize industry leaders who are taking important steps to reduce environmental pollution and will verify that packaging materials meet criteria for uncompromising performance, safety and health, the company says.
 
With the launch of Green Seal's Sustainable Packaging Advisory Group, Green Seal is also opening a Sustainable Packaging Stakeholder Network. All interested parties are encouraged to sign up. The Stakeholder Network is a community of interested participants that will receive regular updates on the program and will be invited to provide feedback on program design and proposed criteria.