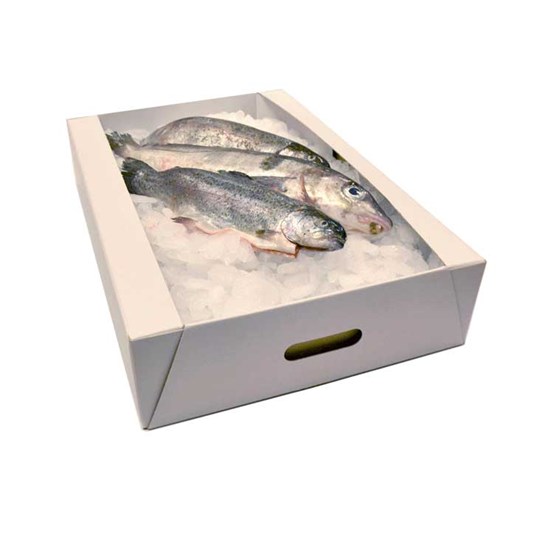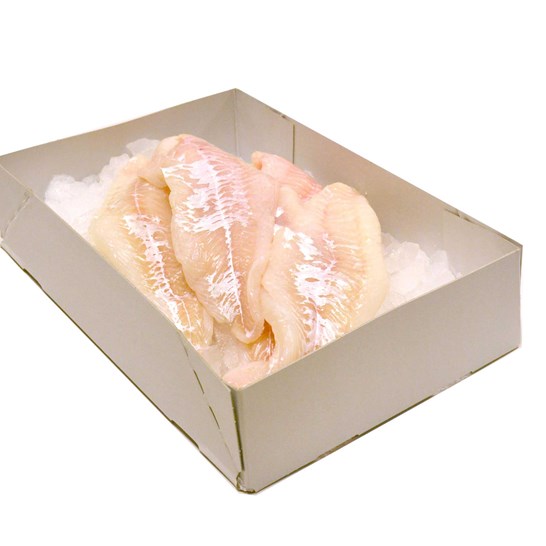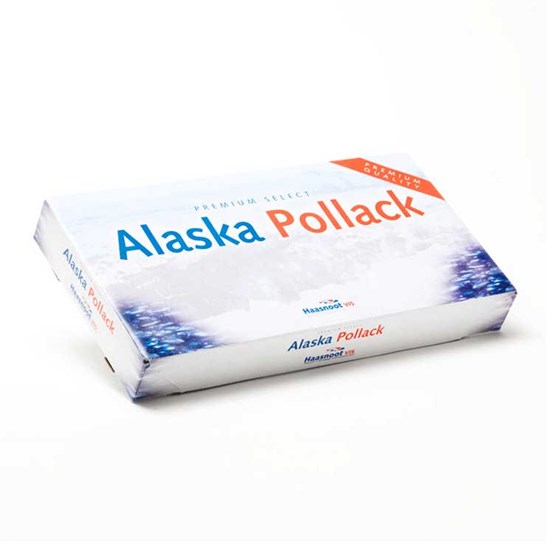 All fish boxes are designed to provide the required amount of water resistance, strength and insulation to meet the physical requirements of your supply chain whether by road or air.
The design of the pack, in combination with the selection of the most appropriate board grade, ensures your fish arrives at its destination in optimal condition.
100% recyclable and made from renewable resources, our fish boxes are an environmentally friendly alternative to polystyrene and plastic boxes.
High quality printed boxes allow you to use colour and graphics to promote your products or brands and achieve your marketing objectives. Fish boxes can be delivered flat to maximise storage space and minimise transport costs.
The features of Fish Boxes
Standard footprint sizes available

Bespoke options to meet your exact size and performance requirements

Available in a wide range of corrugated cardboard and solid board grades

High quality print available to promote your brand

Water resistant boards and other barrier coatings available

Leak proof designs available
The benefits of Fish Boxes
Reduction in transit damage due to its strength and stability

Increased sales due to eye-catching presentation

Minimised shipping costs due to material being light weight

Reduction in storage space and transport costs as products delivered flat

Easy to use as no machines required to erect.

Easy disposal - 100% recyclable in regular cardboard waste stream