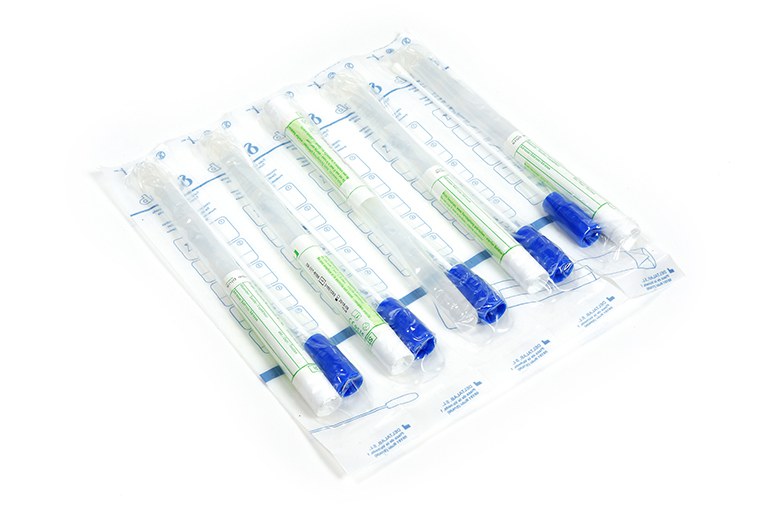 The Deltalab Group, a leader in laboratory products developed for the sample extraction market, samples that are subsequently analysed and included in virus detection processes, including reagents, instruments and consumables, is a national and international benchmark, with more than 40 years of experience in manufacturing laboratory supplies. Based in Rubí (Barcelona), its premise is to always follow the highest quality standards, with a clear focus on R&D, as well as sustainability and economic efficiency criteria based on a policy of continuous research and investment. With a solid international presence in more than 125 countries and a network of over 900 distributors, the Catalan company employs 250 workers, who work in 4 shifts, 7 days a week.

In the face of the national emergency situation, the Deltalab Group has focused all of its production capacity on product lines for taking samples and detecting Covid19, with the aim of increasing its production and managing a demand that has risen exponentially.

For Covid19 swab packaging, the Deltalab Group has continued to place its trust in ULMA Packaging machines, choosing a new TFS 300 for hermetic packaging. The Group is also planning to incorporate a new production machine with flow Pack packaging in the near future, model FM 300, which will join its current range of machines, allowing it to increase its production rates.
ULMA Packaging has offered the Deltalab Group a comprehensive solution, featuring thermoforming and Flow Pack machines, as well as an after-sales team and a local technical service, thus allowing us to reinforce the already close collaboration with the client and continue assisting them and supporting them in their growth and in the new market challenges they face.