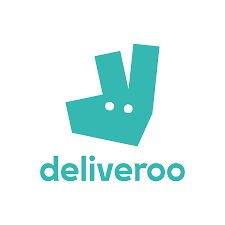 Grania Jain
The investment will cover all environmentally friendly packaging items from its packaging store, elevating its sustainability offering to restaurant partners in a bid to offer support in making more greener choices.
The scheme will also provide Deliveroo partners with a 50% subsidy on the cost of environmentally friendly packaging, which includes any item that is home-compostable or made from recyclable paper, cardboard, or recycled plastic.
However, for products which are not yet easily recyclable or compostable, the delivery service has pledged to explore alternative options to reduce the harms.
"Sustainable food packaging is really important to Deliveroo and this multi million pound investment will play a crucial role in helping our partners make greener choices," Deliveroo director of policy and sustainability Paul Bedford said.
"By subsidising greener packaging, we're underlining our commitment to reimagining packaging, reducing waste, and lowering our carbon footprint."
In addition, Deliveroo's packaging supplier will offset 1,500 tonnes of CO2 emissions, the equivalent of the annual emissions for over 300 standard cars.