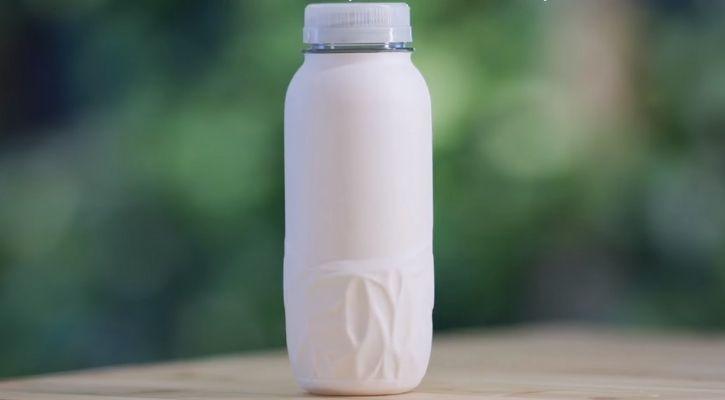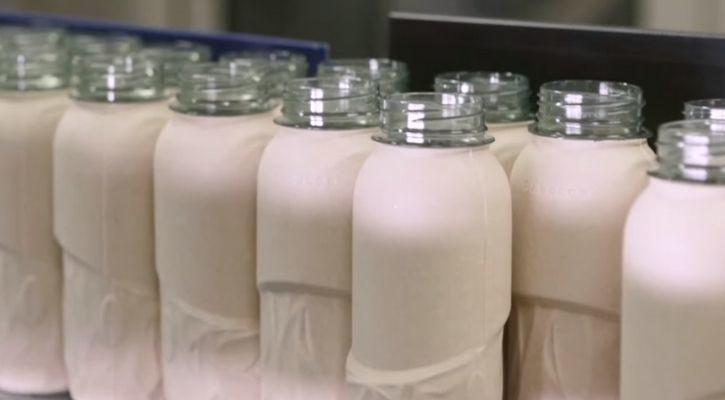 Coca Cola has announced that will be replacing its plastic bottles with paper ones. They have teamed up with partner Paboco to look for alternatives involving paper and creating a bottle using it. 
The first-generation prototype consists of a paper shell with a 100% recycled plastic closure and liner inside. The next step, Franssen, says, is to create a paper bottle without the plastic liner. The paper bottle is not yet complete. Even though the outer layer is made of paper, the inside of the bottle still has a plastic layer to prevent it from damaging the paper. Additionally, even the capping area and the cap itself is made from plastic.
The paper bottle concept supports The Coca-Cola Company's World Without Waste sustainable packaging goal to collect and recycle a bottle or can for every one it sells by 2030, while substantially reducing use of virgin packaging materials and using only 100% recyclable packaging materials. Achieving this vision requires investment in innovation and collaboration with partners to drive collection, recycling and sustainable design.