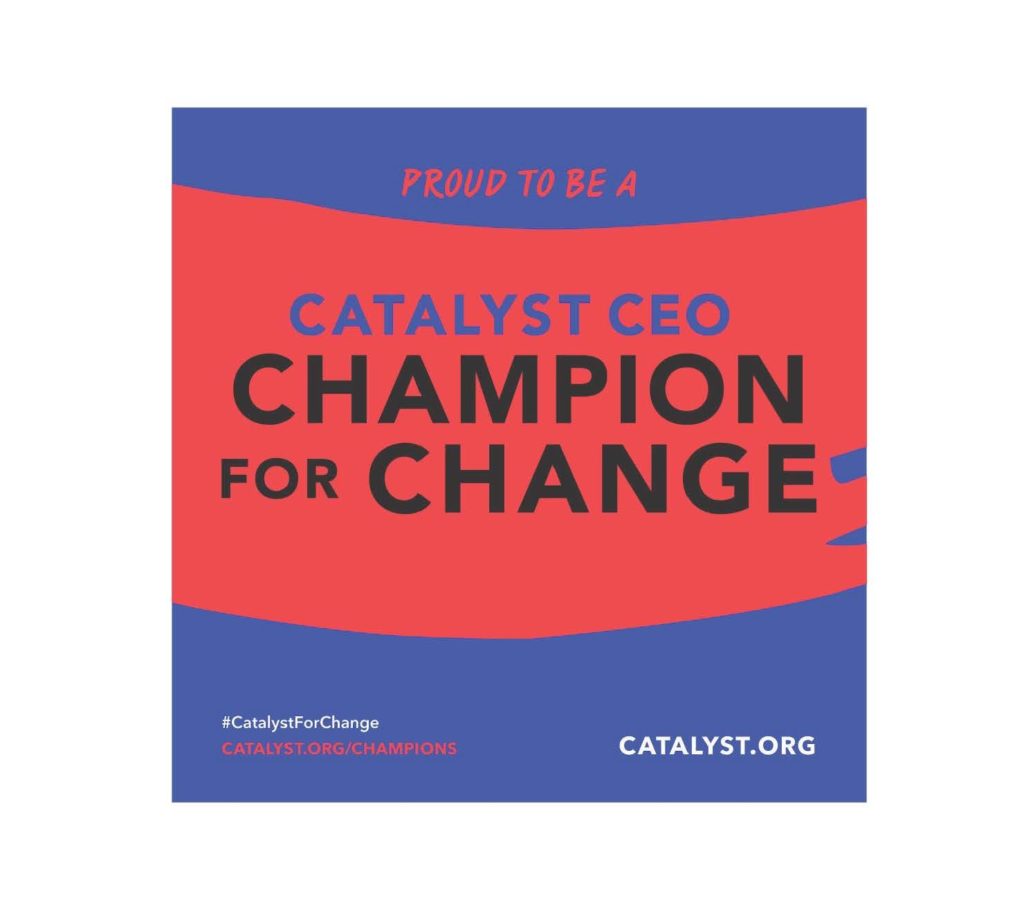 Press Packagingconnections
Once again, Catalyst CEO Champions For Change are advancing women across the leadership pipeline, according to the newly released Towards a More Equitable Future: The Catalyst CEO Champions For Change report.
The report identifies ways global companies can collect data on ethnicity and race in their organizations. It also explores ways to measure the representation of women who identify with underrepresented ethnic and racial groups and outlines a three-step plan to help organizations accelerate their journey toward equity.
"Women, and particularly women of color, continue to face entrenched barriers to advancement in companies across the world, but it's important that Catalyst CEO Champions for Change companies continue to demonstrate collective progress," said Lorraine Hariton, Catalyst President & CEO. "We know more work needs to be done, but the data show positive gains, and we're proud to partner with these CEOs in this effort."
Aptar has been a member of Catalyst's CEO Champions for Change initiative since the fall of 2019 and has continued to take the steps to become a leader in gender diversity and equality in the workplace. Currently Aptar is recognized for having 40% women on its Board of Directors and each board committee is chaired by a woman director. Aptar has also publicly committed that by 2022, at least 25% of all leaders at the Vice President level and above will be women, with that ratio increasing to 30% by 2025.
To read the Towards a More Equitable Future: The Catalyst CEO Champions for Change report and learn more about Catalyst, visit their website.