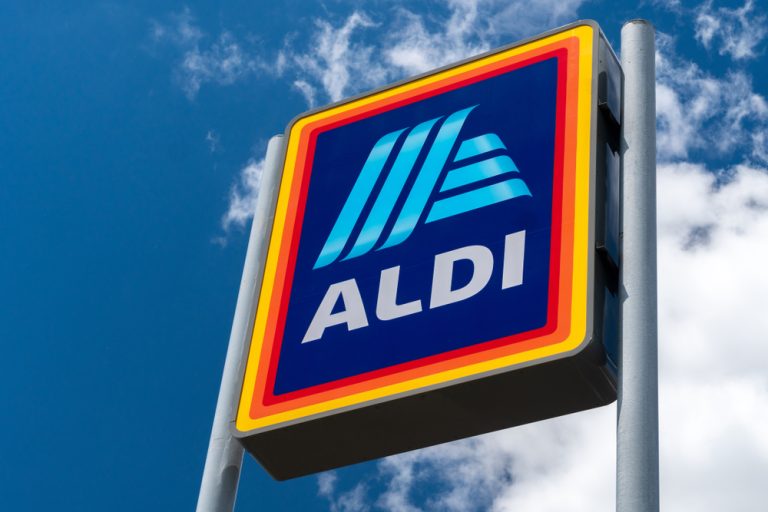 Grania Jain
Aldi has ended its packaging-free store trial as it looks into the results before deciding what next steps to take.
The discounter went packaging-free at its store in Ulveston, Cumbria last April, introducing dispensers of products such as pasta and rice.
The store sold staples cheaper than their packaged equivalent, according to The Grocer.
Aldi said that it would look to roll out refillable concepts to other stores if the trial was successful.
The grocer set a target in 2020 of removing more than two billion pieces of plastic packaging by 2025. This would mean reducing the volume of plastic packaging used by 50%.
The closure of Aldi's packaging-free store comes just days after it emerged that Tesco had ended its reusable packaging trial with Loop.
Tesco had launched the concept, which allowed shoppers to buy goods in reusable packaging, online two years ago and rolled it out to 10 Tesco stores in the east of England 10 months ago.
Like Aldi, Tesco said it planned to "reflect on the insights collected".